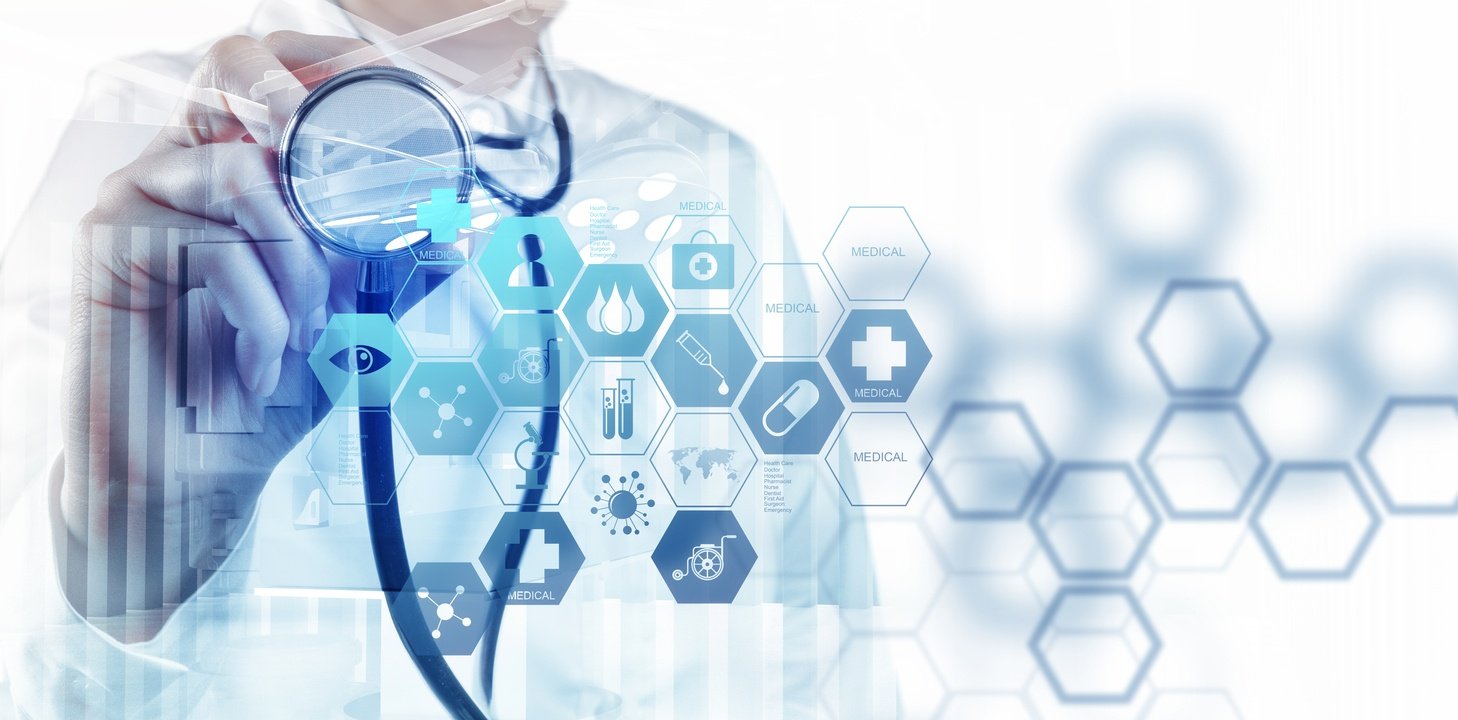 Care Management Programs Overview:
Beginning in 2013, the Centers for Medicare and Medicaid Services introduced transition of care management (TCM), reimbursing providers for helping their patients with the transition from hospital to home. Following the introduction of TCM; in 2015 CMS introduced the original chronic care management code, CPT code 99490, to pay providers for delivering non-face-to-face care to Medicare patients with two or more chronic conditions.
In 2017 CMS enhanced the...