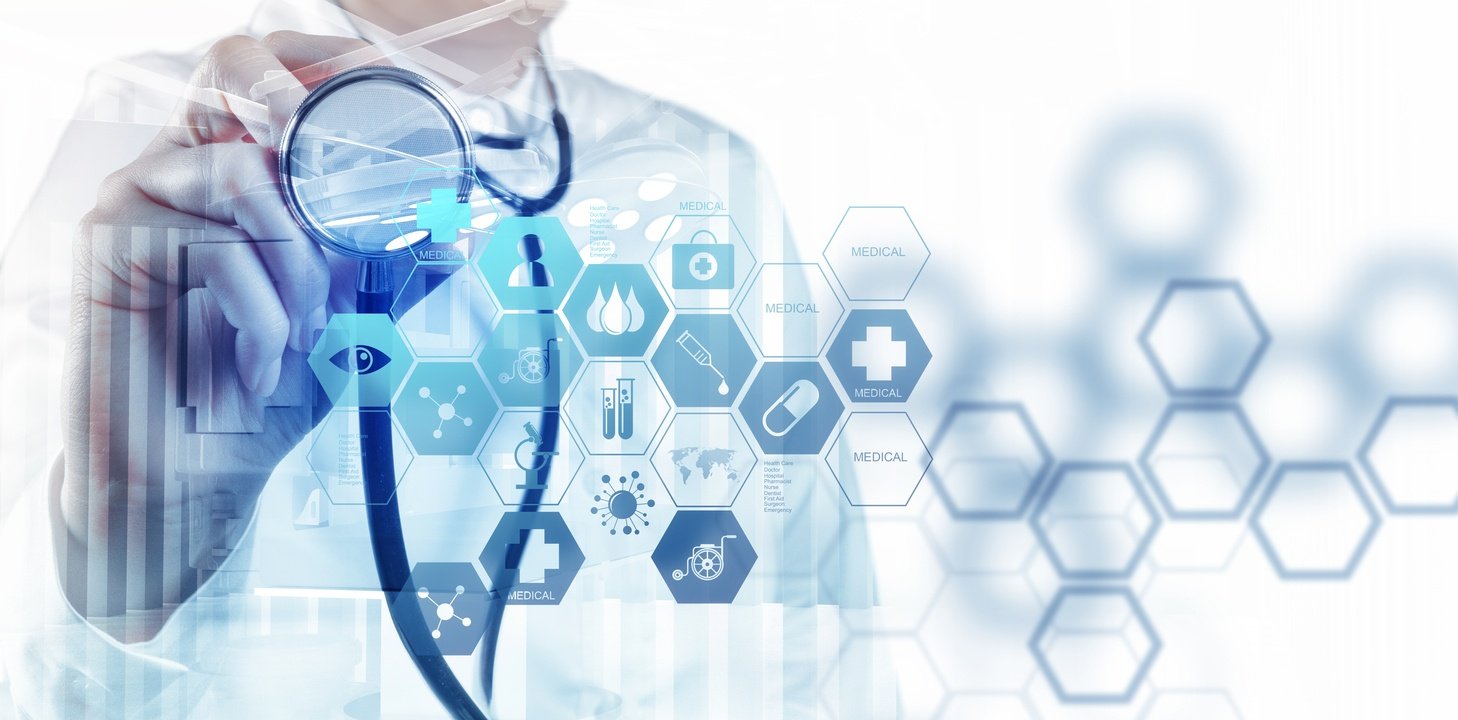 Care Management Programs Overview:
Beginning in 2013, the Centers for Medicare and Medicaid Services introduced transition of care management (TCM), reimbursing providers for helping their patients with the transition from hospital to home. Following the introduction of TCM; in 2015 CMS introduced the original chronic care management code, CPT code 99490, to pay providers for delivering non-face-to-face care to Medicare patients with two or more chronic conditions.
In 2017 CMS enhanced the CCM program by introducing three new CCM billing codes to offer providers more financial reimbursement opportunities for providing chronic care management services. Behavioral health integration was also added in 2017, providing physicians and non-physician practitioners reimbursement for BHI services furnished to patients with mental, behavioral, or psychiatric conditions. As healthcare shifts from the traditional fee-for-service model to value based care, CMS has continued to enhance its care management programs.

What's New for 2018:

This year's modifications to the TCM and CCM care management programs are relatively minor in comparison to past years. However, the 2018 Final Rule updated the billing codes and increased reimbursement rates for Rural Health Centers (RHCs) and Federally Qualified Health Centers (FQHCs). The CMS also expanded reimbursement opportunities for remote patient monitoring (RPM), by reimbursing practitioners for accessing, reviewing, interpreting, and acting on patient data. And with the intent of lowering the rate of progression to Type II diabetes and improving overall health, the CMS has finalized the Medicare Diabetes Prevention Program (MDPP) expanded model, which will allow qualified providers to begin furnishing MDPP services this year.
Updates for RHCs and FQHCs:
The 2018 care management updates include enhanced payment and simplified billing requirements for Rural Health Centers (RHCs) and Federally Qualified Health Centers (FQHCs) when certain care management services are furnished. Beginning on January 1, 2018, two new billing codes, HCPCS codes G0511 (General Care Management) and G0512 (Psychiatric CoCM), give RHCs and FQHCs the opportunity to receive higher reimbursement for providing Chronic Care Management (CCM), Behavioral Health Integration (BHI), and Psychiatric Collaborative Care Model (CoCM) services.
HCPCS code G0511 - FQHCs and RHCs providing 20 minutes or more of CCM or general BHI services on or after January 1, 2018 can bill HCPCS code G0511 alone or with another RHC or FQHC claim.
HCPCS code G0512 - FQHCs and RHCs may receive payment for providing 70 minutes or more of initial psychiatric CoCM services, or 60 minutes or more of subsequent CoCM services by billing HCPCS code G0512, either alone or with an RHC or FQHC claim.

In addition to these two codes, the three original psychiatric CoCM codes G0502-G0504 were replaced with CPT codes 99492-99494. For additional information regarding the updates for RHCs and FQHCs, check out the 2018 Care Management Updates for Federally Qualified Health Centers and Rural Health Centers.
Updates for Remote Patient Monitoring:
One of the major updates for 2018 includes the incorporation of remote patient monitoring to the care management program. Beginning this year, physicians can receive payment of $58.66 for spending 30 minutes over a 30 day period assessing, reviewing, interpreting, and acting on the physiological data of patients. The 30 minutes may include assessing the data and communicating it with patients, providers, or caregivers, or updating the patient's care plan. As the use of telehealth technology continues to expand within healthcare, the addition of RPM to the care management program allows physicians to review and communicate patient data outside of the traditional face-to-face setting.
Updates for Medicare Diabetes Prevention Program Expanded Model:
The MDPP expanded model allows Medicare beneficiaries to access diabetes prevention services consisting of a minimum of 16 intensive core sessions approved by the CDC. These core sessions occur in a classroom-style setting. Through this program, beneficiaries will be provided with strategies for weight control and training in long-term dietary change, with the goal of improving overall health and preventing the onset of Type II diabetes. A key program measurement is for patients to achieve at least a 5% weight loss. After completion of the core sessions, monthly follow up meetings are scheduled to help participants continue to practice healthy behaviors.
Potential MDPP suppliers can begin the enrollment process on January 1, 2018 through the new, MDPP-specific enrollment application. Providers whose applications that are submitted and approved before April 1, 2018 may begin billing for services as of this date.
Beneficiaries with a previous diagnosis of diabetes are not eligible to receive MDPP services. However, the new 2018 rule states that if a beneficiary develops diabetes during the MDPP services period, they may continue to receive MDPP services. The total MDPP service period is two years, made up of one year of core sessions and a second year of ongoing maintenance sessions. Throughout the maintenance period, beneficiaries must attend a minimum number of monthly sessions and maintain a 5% weight loss.
The payment structure is performance-based, with payment determined based on whether attendance and/or weight loss goals are met; stressing weight loss more out of the two performance measures. Based on these criteria, providers can receive reimbursement and performance payments ranging from $160 to $670 per patient.
Summary:
The CMS continues to modify its care management programs, leading to an improvement in patient outcomes and more opportunities for physicians to be reimbursed for providing a higher quality of care. This year's enhancements continue to prepare providers and organizations for the transition to a value based care healthcare system.