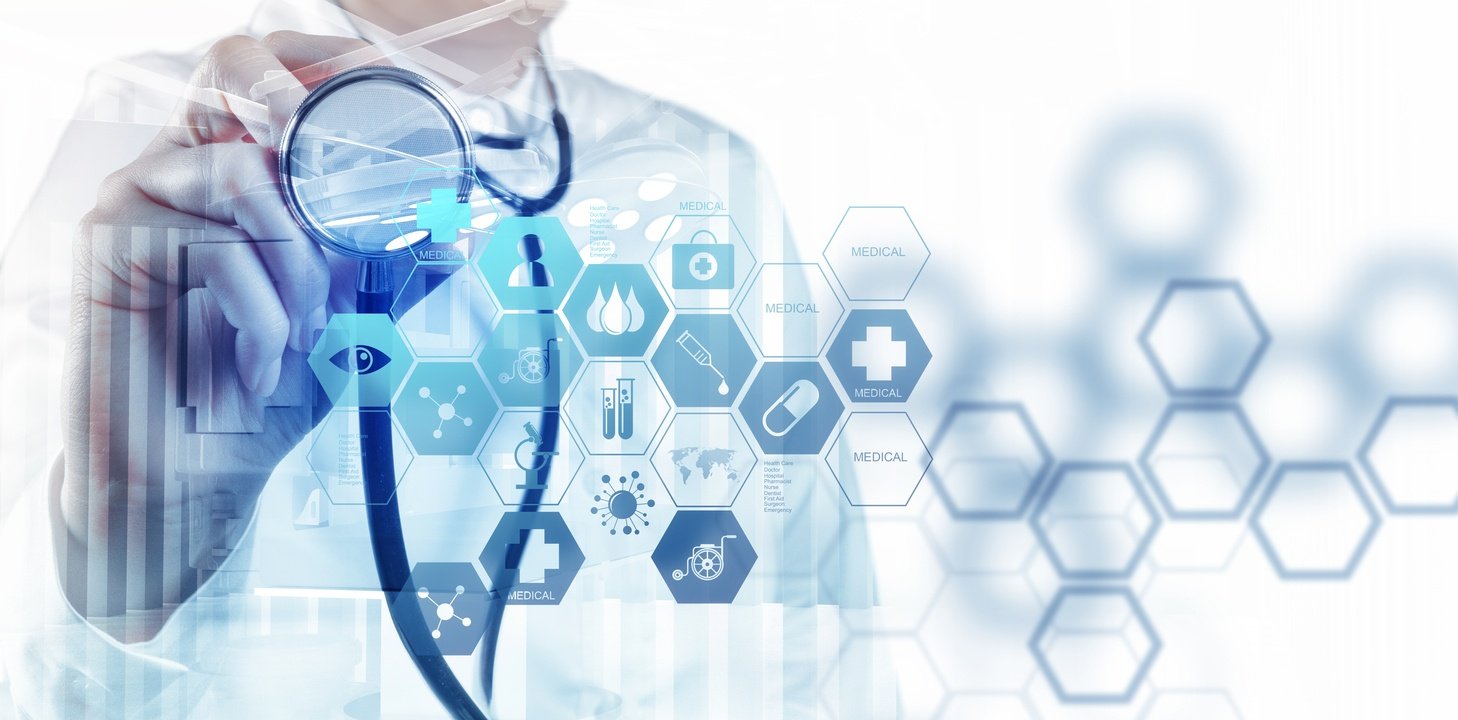 CCM Program Enhancement Overview:
If you are currently offering Chronic Care Management services to your patients, or thinking about starting a CCM program in 2017, CMS has given you more financial incentive to do so, in the form of 3 new billing codes. And to make the program easier to implement and manage, CMS has also streamlined service and reporting requirements.
Three new Chronic Care Management (CCM) billing codes:
CMS has been paying for 20 minutes of non face-to-face CCM services since 2015 under CPT code 99490 (average reimbursement of $42/patient/month). However, adoption has been slow and as of the end of last year, only about 500,000 of an estimated 35 million eligible beneficiaries had received CCM services.
One of the frequently cited reasons for slow adoption is that clinical staff are spending closer to an hour with each patient every month, while reimbursement has been capped at 20 minutes. The development of an individualized care plan is also time consuming and previously was not reimbursed. To address these issues, CMS created 3 new codes, in addition to the original CPT code 99490. The following codes are now available for billing CCM services:
CPT 99490 - original CCM code -

allows eligible practitioners and suppliers to bill for at least 20 minutes of non-face-to-face clinical staff time each month to coordinate care for patients who have two or more chronic conditions.

20 Minutes - $42 average reimbursement

CPT 99487 -

for complex CCM that requires substantial revision of a care plan, moderate or high complexity medical decision making, and 60 minutes of clinical staff time.

60 Minutes - $93 average reimbursement

CPT 99489 - i

s a Complex CCM add-on code for each additional 30 minutes of clinical staff time.

30 Minutes - $47 average reimbursement

HCPCS G0506 -

is an add-on code to the CCM initiating visit for providing a comprehensive assessment and care planning to patients.

One-time - $63 average reimbursement
Providers may bill for either CCM (99490) or Complex CCM (99487/99489) as appropriate for the individual patient needs. Payment of the above codes are primarily intended to reimburse for clinical staff time spent on CCM services, rather than physician time.
Streamlined service and reporting requirements:
CMS has also eased the program requirements, with changes intended to reduce the complexity that has caused many providers to choose not to furnish CCM services. The more significant enhancements include:
Verbal Patient Consent
Waiver of Initiating Visit to Start CCM Services
Relaxed Technology Requirements for Care Transition Management
Simplified Care Plan Requirements
More Flexible Documentation Requirements
Summary:
While the goal of Medicare's CCM program is to encourage physicians to proactively manage patient health, CMS recognizes that chronic care management is complex and requires significant planning and coordination. The new billing codes and simplifed program requirements offer additional incentive for physicians to invest in CCM programs, by providing additional compensation for time spent helping patients stay healthy between appointments.
Interested in learning more? Download our whitepaper for more detailed information on the new billing codes and program requirements.