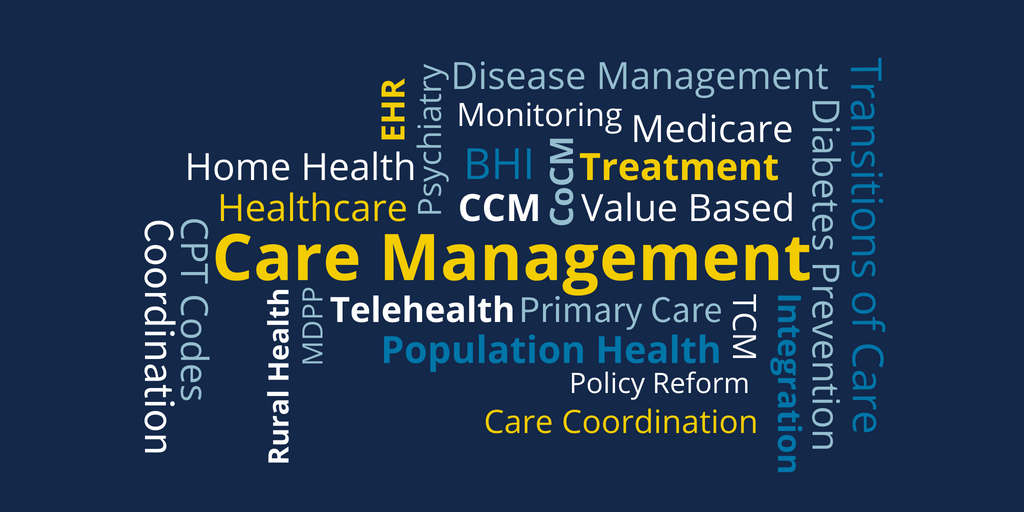 Chronic diseases – including heart disease, stroke, cancer, asthma, Alzheimer's, diabetes, arthritis and others – kill and disable more Americans than anything else. Many also are among the costliest and most preventable health conditions. Combined with mental health care, care for chronic diseases constitutes the majority of the nation's $2.7 trillion in annual health care spending, according to the Centers for Disease Control and Prevention.

Although the U.S. spends more on healthcare than any other developed nation, it does not have better health outcomes. This reality has forced policymakers and researchers to look into the discrepancy and find solutions to drive out waste. One solution that wouldn't harm patient care is reworking the reimbursement structure or altogether eliminating long-term care hospitals, a working paper published Aug. 27 by researchers at the National Bureau of Economic Research suggests.
Smartphone applications that remind heart patients when it is time to take their medication increased adherence to drug regimens in a study by researchers at the University of Sydney. The study, funded by Australia's National Heart Foundation, suggests that basic, high-quality apps — often available for free via iTunes and Google app stores — are enough to improve medication adherence.
Saying it could underpay doctors who treat the sickest patients, more than 150 medical groups sent a letter opposing a government plan to consolidate evaluation and management (E/M) codes. In a letter sent to Seema Verma, administrator of the Centers for Medicare & Medicaid Services, the groups—including the American Medical Association and the Medical Group Management Association—said they oppose the plan that would collapse payment rates for eight office visit services for new and established patients down to two each.