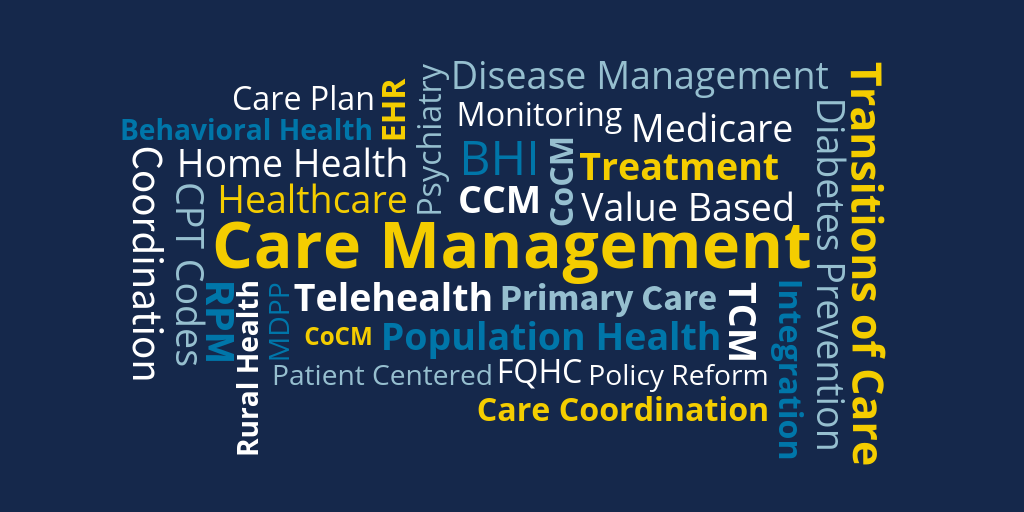 When ride-hailing companies first came on the scene nearly 10 years ago, they were rarely — if ever — associated with health care. But today, both industry giants Uber (NYSE: UBER) and Lyft (Nasdaq: LYFT) have growing health care divisions that are frequent partners of home-based care providers.

The Centers for Medicare and Medicaid Services ("CMS") issued a proposed rule that would update payment policies for the Medicare Physician Fee Schedule ("PFS"). These policy charges are intended to reduce paperwork burdens, remove "unnecessary measures" and "recogniz[e] clinicians for the time they spend with patients." If finalized, the rule would take effect for Medicare services provided on or after January 1, 2020.

Two rural hospitals straddling the Ohio River — one in eastern Ohio and the other in West Virginia

—

are closing their doors in the coming months and more than 1,000 are set to lose their jobs, according to filings submitted to each state.




Eight out of 10 healthcare organizations have experienced an internet of things-focused cyberattack in the past year. Of the organizations hit by an attack, 30% said the security incident compromised end-user safety, according to a survey by security software company Irdeto.