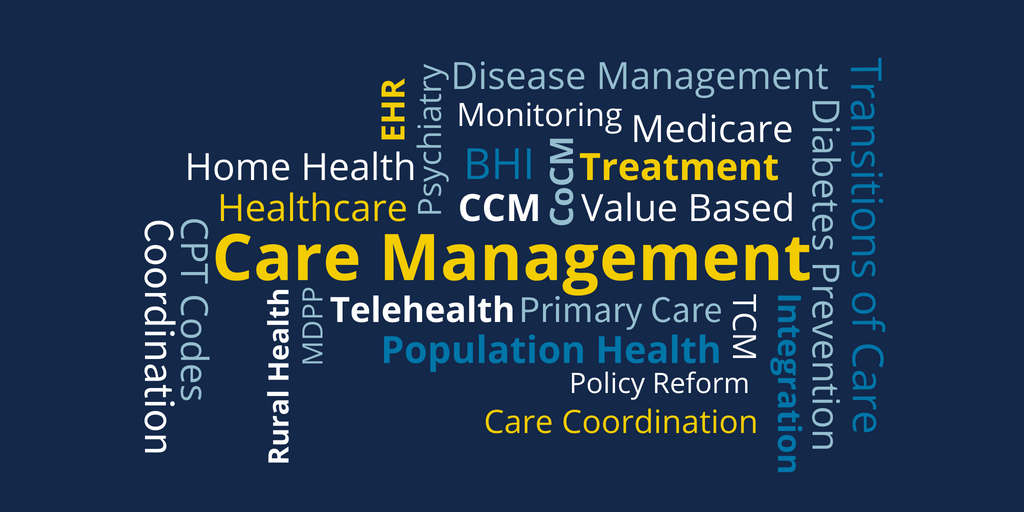 Readmission rates are a measure of cost and quality of services for American hospitals, and lowering them is an effective way to dually control the skyrocketing cost of healthcare and improve patient care.
Medicaid provided healthcare coverage to 72.2 million people in fiscal year 2016, an increase of 3.1% over 2015. That increase corresponded with a 4.9% increase in spending over 2015, amounting to a total of $580.9 billion in spending for 2016, according to a new CMS report. The agency projected that over the following 10 years, expenditures would grow at an average annual rate of 5.7%, reaching over $1 trillion by 2026.
Federal policymakers are again taking aim at costly administrative and paperwork burdens for the home health and hospice industries in order to help providers save tens of millions of dollars annually. The Centers for Medicare & Medicaid Services (CMS) on Monday announced its latest proposed rule focused on minimizing burdens on home health agencies, hospice providers, hospitals, skilled nursing facilities and other health care entities.
HIMSS on Friday issued a call to the healthcare industry to take action in battling the ongoing opioid crisis in America by using health information and technology. While reported opioid drug overdoses killed more than 42,000 Americans in 2016 and nearly 48,000 in 2017, both tech and policy must align in the fight.