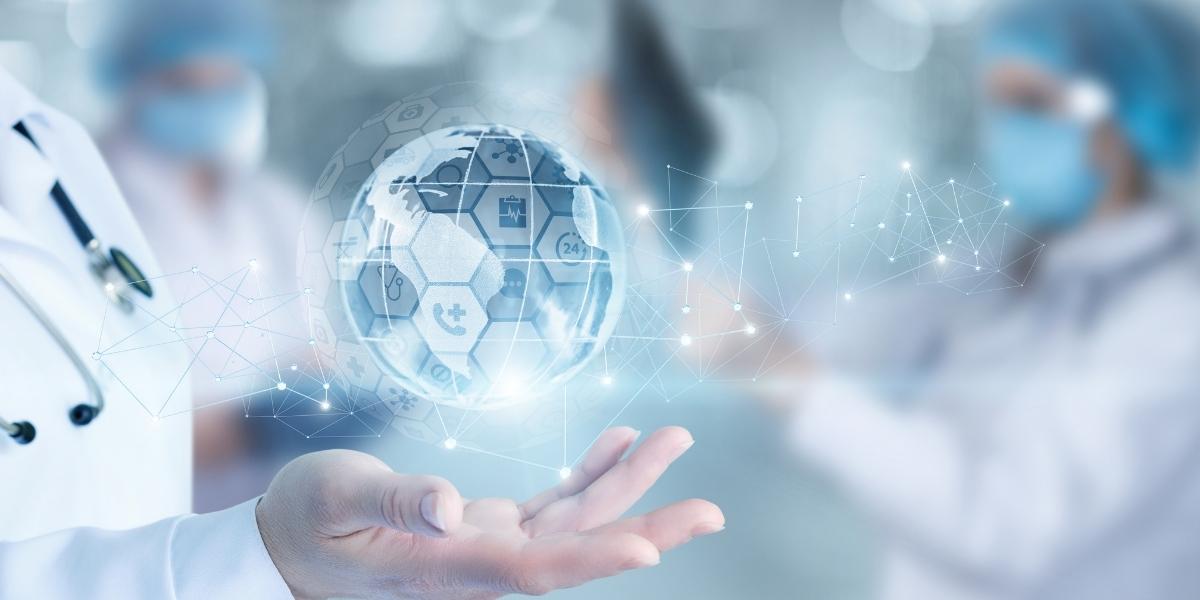 The U.S. Department of Health and Human Services (HHS) released the HHS Roadmap for Behavioral Health Integration (Roadmap), which details policy solutions that would help to better integrate mental health and substance use care into the larger health care system and other systems.
EHR giant Epic launched a new life sciences program aimed at facilitating clinical trial matchmaking. The program will work with providers, pharmaceutical companies and medical device manufacturers to recruit participants for research, expand trial access to underrepresented communities and speed up the development of new therapies.
On Sept. 13, the Department of Veterans Affairs announced that it awarded $137 million in grants through VA's
Supportive Services for Veteran Families
Program to help Veterans who are homeless or at risk of becoming homeless and their families.
President Joe Biden is attempting to "supercharge" his cancer moonshot initiative, which aims to develop new treatments and cut death rates for patients diagnosed with the disease, he said during a Monday speech at the John F. Kennedy Presidential Library and Museum in Boston.