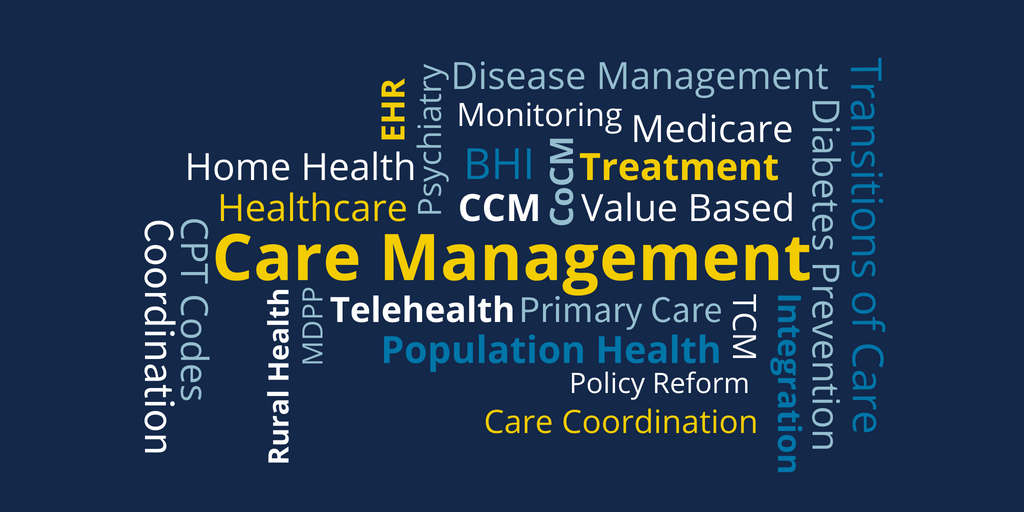 The healthcare industry is facing a primary care physician shortage that threatens patient access to care in coming years. Leaning on non-physician clinicians such as nurse practitioners (NPs) and physician assistants (PAs) could reduce the enormity of that problem, according to a recent report from the United Health Group.
Even as one hears constant complaints and concerns about the challenges facing healthcare leaders who are attempting to help shift the U.S. healthcare system from volume to value, more and more truly encouraging stories are emerging about pioneering organizations that absolutely are moving the needle, in the present moment.
Diabetes and heart disease are two of the most costly and prevalent chronic conditions impacting patients in the US, leading the healthcare industry to spend billions every year to treat and manage these disorders.
Nearly 20 million Americans suffer from chronic pain that interferes with their daily activities, according to a new report from the Centers for Disease Control and Prevention. The CDC reviewed the 2016 National Health Interview Survey, which includes responses from more than 17,000 adults, and found that 1 in 5 Americans, or about 50 million people, suffer from chronic pain.