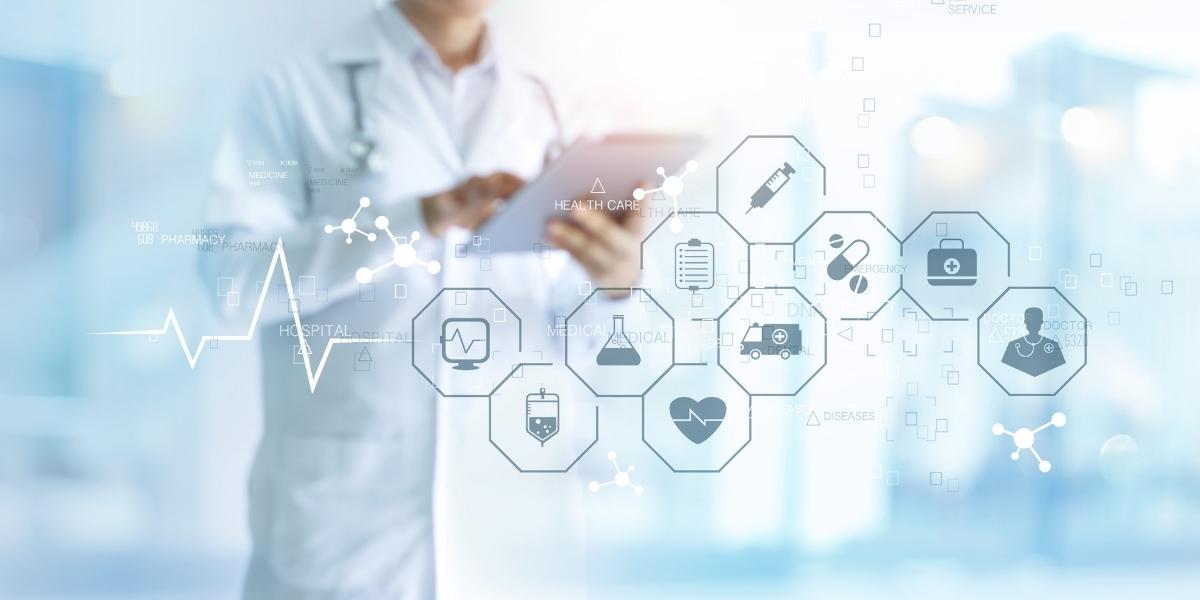 The U.S. Department of Health and Human Services (HHS), through the Centers for Medicare & Medicaid Services (CMS), announced approval of the Oregon Health Authority's proposal to cover community-based mobile crisis intervention services in Medicaid.
When internist Daniel Dunham, MD, left Northwestern Medicine in 2015 to move across town to Rush University Medical Center, he found himself clicking his mouse about 600 more times a day as he cared for his patients. It added up to about 10 minutes of extra work a day—nearly an hour a week that added nothing to patient care, but contributed to physician burnout, Dr. Dunham said during an episode of the "AMA STEPS Forward® podcast on electronic health record optimization (Apple Podcasts | Spotify).
Private equity investment in physician practices is ramping up but these deals also are associated with increases in healthcare spending and utilization, as well as some greater intensity of care, a new study has found.