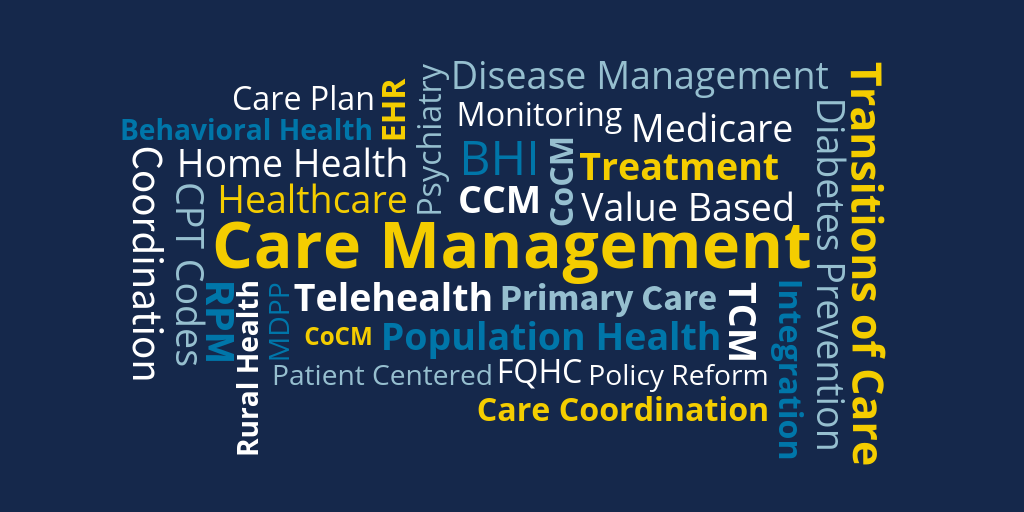 The American Medical Association (AMA) released updates to its Current Procedural Terminology (CPT) codes for 2020, including new codes to keep doctors up-to-date with new technology. The AMA released 394 code changes, including 248 new codes, 71 deletions and 75 revisions. The changes, which will take effect on January 1, 2020, reflect new tech-enabled patient services.
The healthcare sector added a seasonally adjusted 23,900 jobs last month. Those numbers are behind the trailing 12-month average for job creation. Ambulatory care saw the biggest job gains. Nursing care facilities, residential mental health facilities and offices of non-physician healthcare practitioners saw slight seasonally adjusted drop-offs.

Population health management has become increasingly important for health systems as the industry shifts its focus towards value-based care. Because health systems have large amounts of data at their disposal, utilizing that data effectively to inform population health management strategies is critical.
Emergency physicians see their share of patients who end up in trouble because of opioid use. But those doctors say there are obstacles to providing patients optimal care in the emergency department. To better treat patients for opioid use disorder, the American College of Emergency Physicians (ACEP) urged policymakers to take three specific steps that would remove obstacles to care.