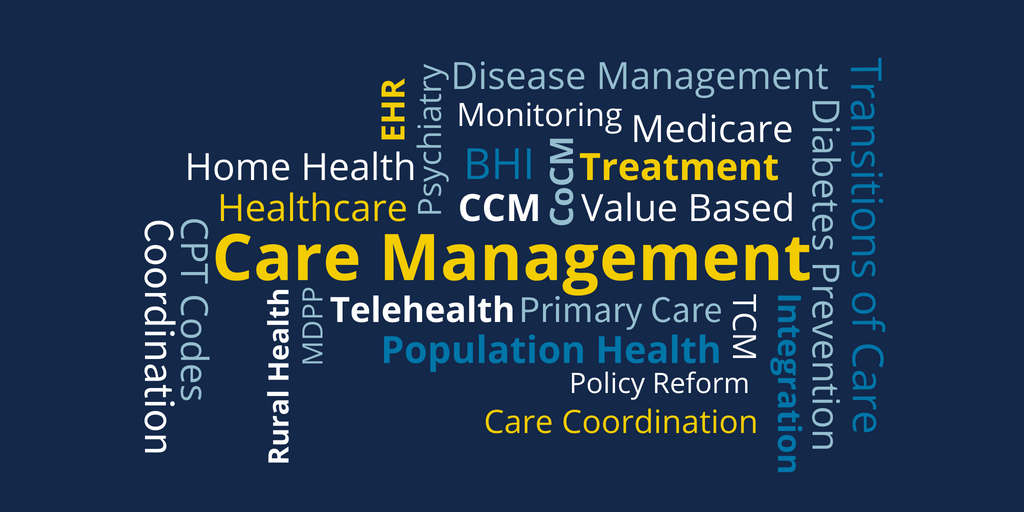 According to the AMA, the inclusion of the remote patient monitoring codes "reflect how healthcare professionals can more effectively and efficiently use technology to connect with their patients at home and gather data for care management and coordination," while the inter-professional internet consultation codes "have been added to reflect the increasing importance of using non-verbal communication technology to coordinate patient care between a consulting physician and a treating physician."
The Trump administration wants to make big changes to the way Accountable Care Organizations (ACOs) participate in the Medicare Shared Savings Program (MSSP). But that policy shift could be rooted in flawed data, according to a new report from the National Association of ACOs (NAACOs).
New HIMSS Media research spotlights what innovations are needed most, top areas hospitals are prioritizing and sticking points to avoid.
It's that wonderful time of year again when the Centers for Medicare and Medicaid Services (CMS) issues its proposed rule for the upcoming year. CMS has proposed several new changes that can significantly affect physicians, clinicians, and their Medicare reimbursement.