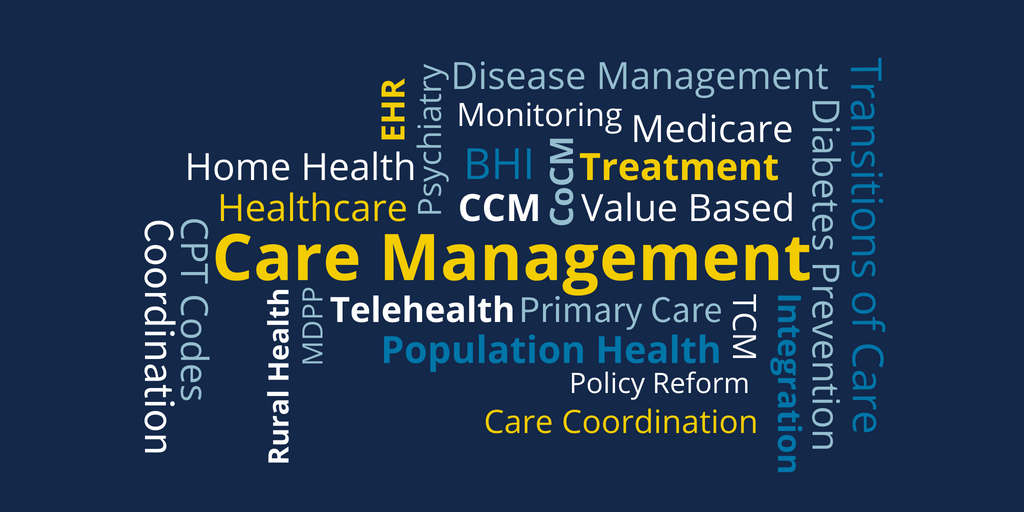 As America's population ages, experts are exploring how best to keep older people with multiple chronic illnesses healthy. A new study suggests that coordination between physicians may be key.
CMS announced it is launching a new project called the Integrated Care for Kids (InCK) Model that looks to combat the country's opioid epidemic and increase behavioral health access for children. Critical parts of the model include prevention, early identification and addressing behavioral health challenges and physical health needs.
Starting in 2020, Medicare Advantage plans will have the flexibility to target non-medical health-related services to members who have chronic care conditions. MA insurers will be able to target supplemental services such as minor home modifications to help accommodate walkers or wheelchairs, or home-delivered meals that are lower in salt or sugar for those with diabetes or chronic heart failure.
Ten Republican senators, led by Thom Tillis, R-N.C., introduced a bill on Thursday to amend (PDF) the Health Insurance Portability and Accountability Act (HIPAA) to prohibit insurers from discriminating against individuals with pre-existing conditions. Should the ACA be struck down, that particular provision will effectively remain in place, those senators say.