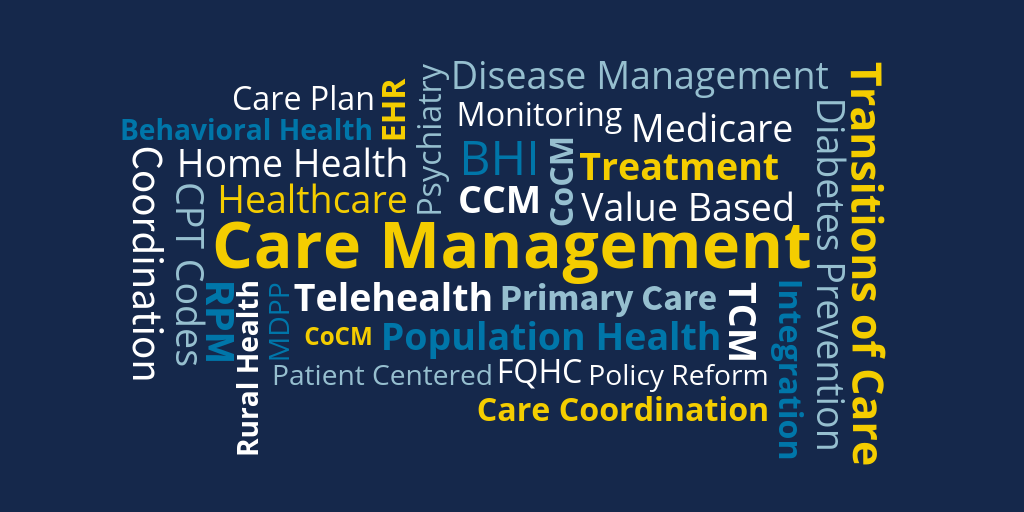 The U.S. Department of Veterans Affairs (VA) is collaborating with the Department of Defense (DOD) to adopt a single healthcare logistics IT system for acquiring medical and surgical supplies. The DOD system will replace the VA's existing logistics and supply chain IT infrastructure.
Using grouped diagnostic and 'present at admission' codes in CMS modeling improved predictions for total patient payments within 30 days of hospitalization for acute myocardial infarction, heart failure and pneumonia, a comparative effectiveness study released Wednesday in JAMA Network Open found.
The chief executives at several of the largest U.S. insurers are among the 181 CEOs at U.S. corporations who joined a pledge to "redefine" their purpose to better serve all Americans.
The Business Roundtable, an association of chief executives at some of the largest American companies that's helmed by JPMorgan Chase CEO Jamie Dimon, released a statement Monday in which the companies agreed to pivot their principles away from shareholder primacy.
It's a point several home care providers are actively tackling through ride-hailing partnerships, especially as potential hospital and health system referral sources prioritize social determinants of health — often the root cause of seniors' chronic illnesses. Comfort Keepers, 24 Hour Home Care and Right at Home, for example, are among the many industry pioneers that have carved out relationships with Lyft Inc. and Uber Technologies Inc.