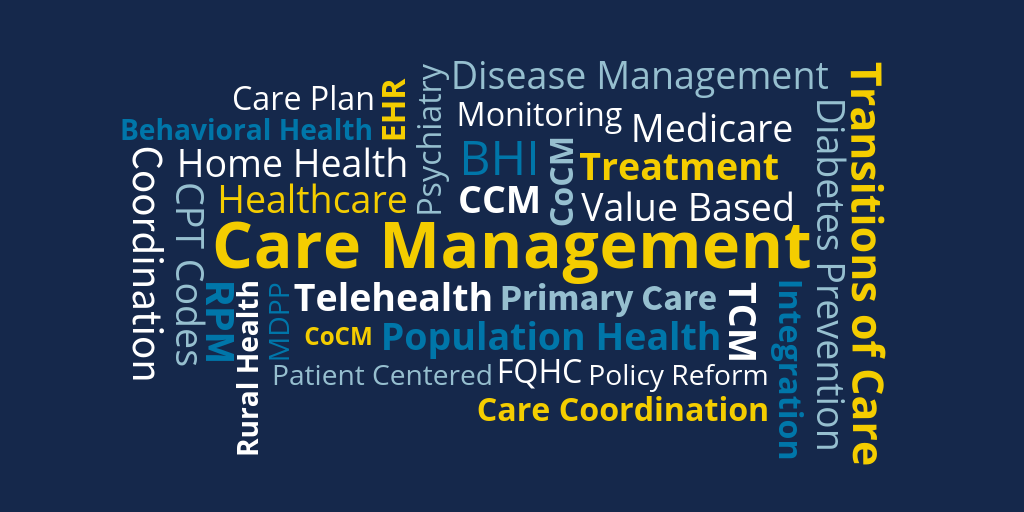 An increasing number of clinics are trying a collaborative care model, but reimbursement, structural and historical barriers remain an obstacle.
Financial incentives can influence who a physician decides to treat and their patients' overall health, a study from the National Bureau of Economic Research found. Even a slight uptick in Medicaid reimbursement can improve school attendance as well, driving down the rate of chronic absenteeism.
The Trump administration has proposed updates to the Merit-based Incentive Payment System (MIPS) it says would ease the quality reporting burdens in the program.
The Centers for Medicare & Medicaid Services (CMS) introduced a new framework for MIPS called MIPS Value Pathways (MVPs) with the goal of making it easier for physicians to participate in the program.
A healthcare data breach comes with a hefty price tag—to the tune of $6.45 million on average. Healthcare organizations continue to have the highest costs associated with data breaches, more than 60% higher than the cross-industry average, according to IBM Security's 2019 data breach cost report.