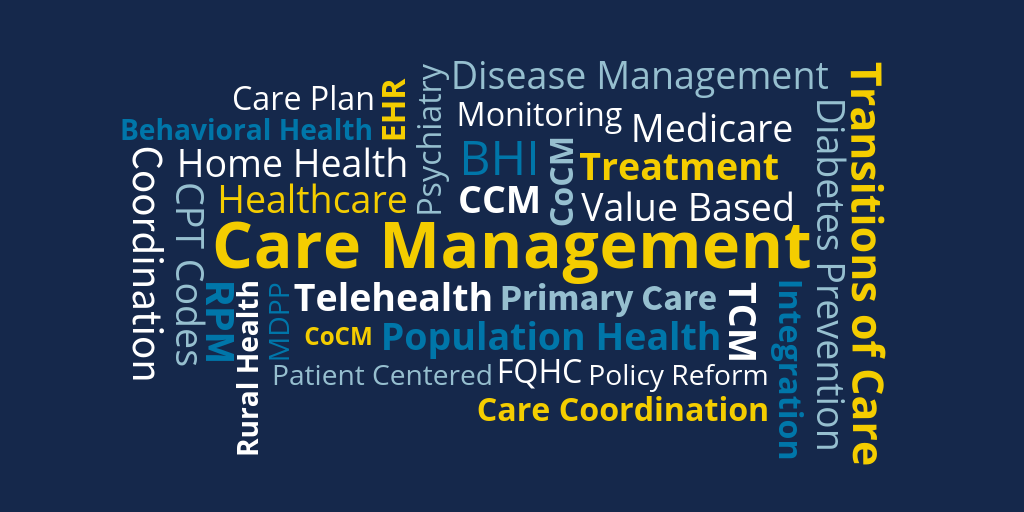 A new federal rule could reduce out-of-pocket costs for key drugs and services for people with chronic conditions in high-deductible health plans with health savings accounts.
A decline in prescriptions for opioids is a major factor for the drop in drug overdose deaths—the first time the number of deaths has dropped in the U.S. since 1990. Drug overdose deaths in the U.S. fell slightly in 2018, declining by 5.1% from 2017, according to preliminary data released Wednesday by the Centers for Disease Control and Prevention's (CDC's) National Center for Health Statistics.
For homebound patients, those that lack access to transportation or those living in areas with few healthcare providers, telehealth services can expand access to much-needed care. While states take a variety of approaches to reimbursement and coverage of telehealth services, the report said states' recognition and utilization of telehealth have been on the rise since 2017.
So far, virtual reality company Rendever has largely used its technology to reduce the social isolation of older adults living in senior living communities throughout the U.S. Teaming up with in-home care providers, however, may be the key to the company's future, according to co-founder and CEO Kyle Rand.