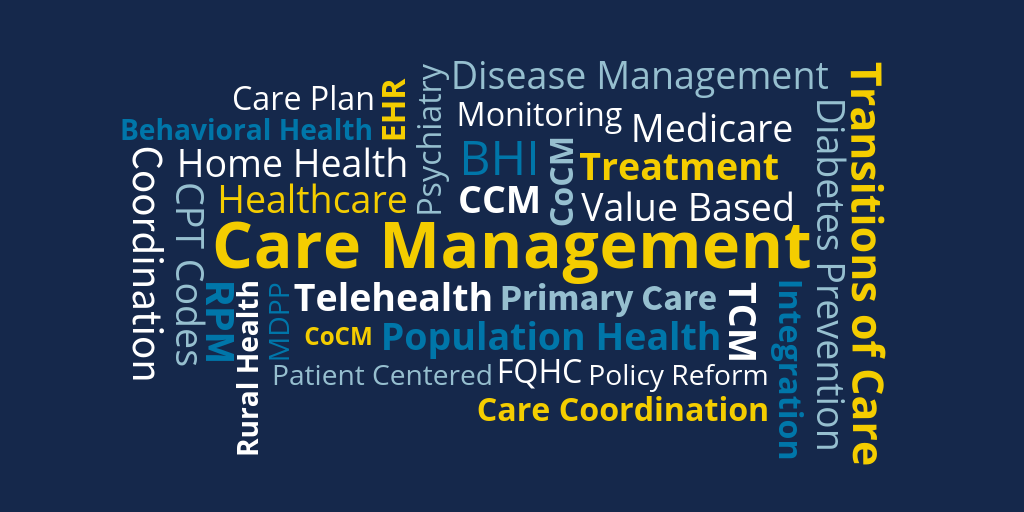 Between 2011 and 2014, readmission rates were higher for patients in Medicare Advantage than for their peers in traditional Medicare plans, a study published in the Annals of Internal Medicine finds. Hospital readmissions cost Medicare $26 billion annually, and hospitals, physicians and payers such as the Medicare program are trying to bring readmission rates down.
As more companies look to address the social determinants that hinder health, transportation has largely risen to the forefront. Several unexpected, non-health care players are driving that high-octane focus — including Ford Motor Company.
The Department of Veterans Affairs launched its VA Video Connect telehealth app in July 2017 to increase veterans' access to care. By February 2019, the telehealth app had logged more than 100,000 video visits, according to the VA.
One in four hospitals that participate in The Leapfrog Group's annual patient safety grades survey do not meet the national healthcare quality group's standard for handling serious reportable events that should never happen to a patient.