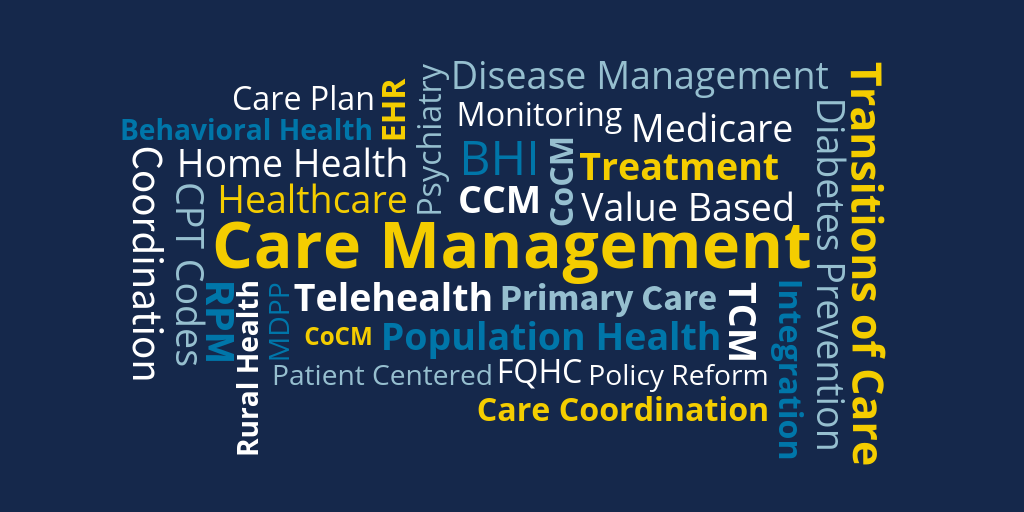 The Academy has long pressed CMS and lawmakers to remove such co-insurance requirements for Medicare's CCM service codes. Now, a bill being considered in the House might finally do just that.
The U.K.'s National Health Service (NHS) has partnered with tech giant Amazon to enable patients to access verified health information using Alexa devices. The NHS touts the initiative as particularly helpful for elderly patients, blind patients and those who cannot access the internet. By using Amazon's voice-assisted technology, patients can use simple voice commands to get NHS-verified information in answer to their health-related questions.
The Federal Communications Commission on Wednesday voted to approve a pilot program aimed at improving access to telehealth services for low-income people and those in rural areas. The program would give an 85% discount on connectivity for broadband-enabled telehealth services that directly connect doctors and patients.
The Centers for Medicare & Medicaid Services (CMS) is moving forward with many of the provisions originally included in the Patient-Driven Groupings Model (PDGM) while also proposing to implement a new home infusion benefit, eliminate home health pre-payments and make Value-Based Purchasing Model (VBPM) performance data public.