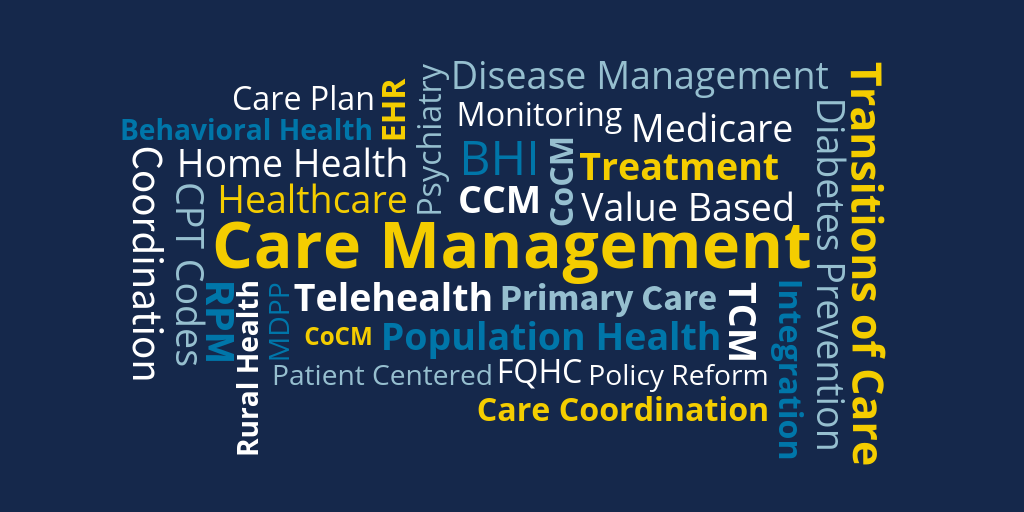 Non-medical home care benefits that address the social determinants of health of older adults could curb Medicare spending. That's according to findings from a recent study published in the Annals of Internal Medicine, which suggests more than $4 billion in Medicare costs are due to the lack of non-medical support for older adults, specifically those with disabilities.
The Centers for Medicare & Medicaid Services (CMS) approved Medicaid demonstration waivers, also known as Section 1115 demonstrations, in Minnesota and Nebraska. The demonstration projects, both approved for a five-year period beginning on July 1, are aimed at increasing access to treatment for opioid use disorder (OUD) and other substance use disorders (SUD).
The springtime was characterized by contention, with the​ antitrust fight to determine the future of the CVS-Aetna merger dragging on in federal court, the Trump administration backing a Texas lawsuit to declare the Affordable Care Act unconstitutional, nationwide debate over 'Medicare for all' and powerful payer and provider lobbies jockeying to influence surprise billing legislation.
A new survey found that only 33% of accountable care organizations have at least one contract that takes on greater risk, and the results come as the Trump administration implements a revamp to the program.