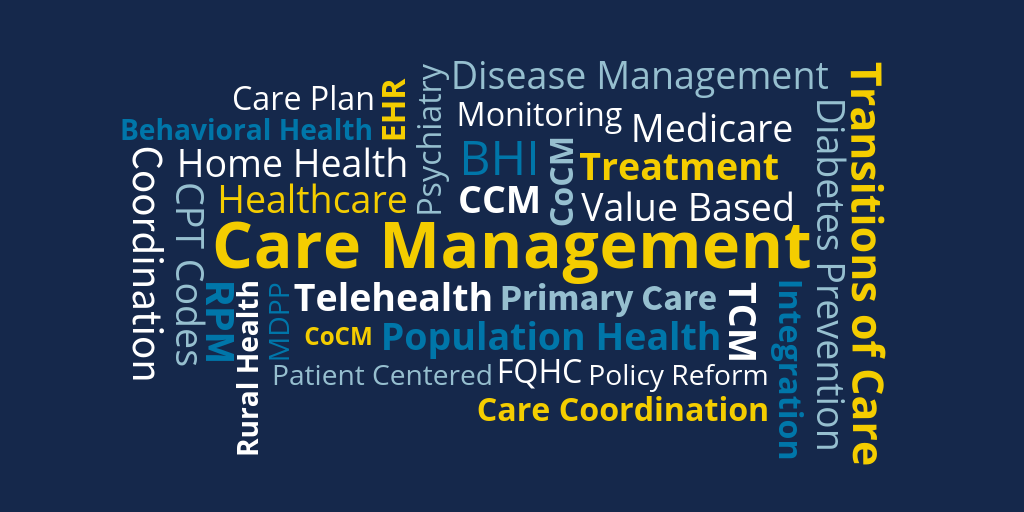 Chronic diseases are both costly and prevalent, with the healthcare industry shelling out billions each year to manage and treat these conditions. Although illnesses like diabetes, heart disease, and hypertension are preventable, many individuals face barriers that hinder their ability to keep healthy.


Issues such as the opioid epidemic and an increased suicide rate in the U.S. are increasing demand for behavioral health care services even as challenges such as workforce shortages and payment policies are restricting patient access. But policy changes such as improved reimbursement could help the nation's hospitals better address those access issues, according to a new analysis from the American Hospital Association

While the number of home health workers per capita available to seniors in the U.S. is increasing, those employees are seeing a population with more behavioral health challenges than they have in years past.

Leapfrog, the nonprofit group that grades hospitals on safety, released its annual rankings of 2,600 hospitals and found 32% earned an A, 26% earned a B and 36% earned a C. Less than 1% of hospitals graded failed.