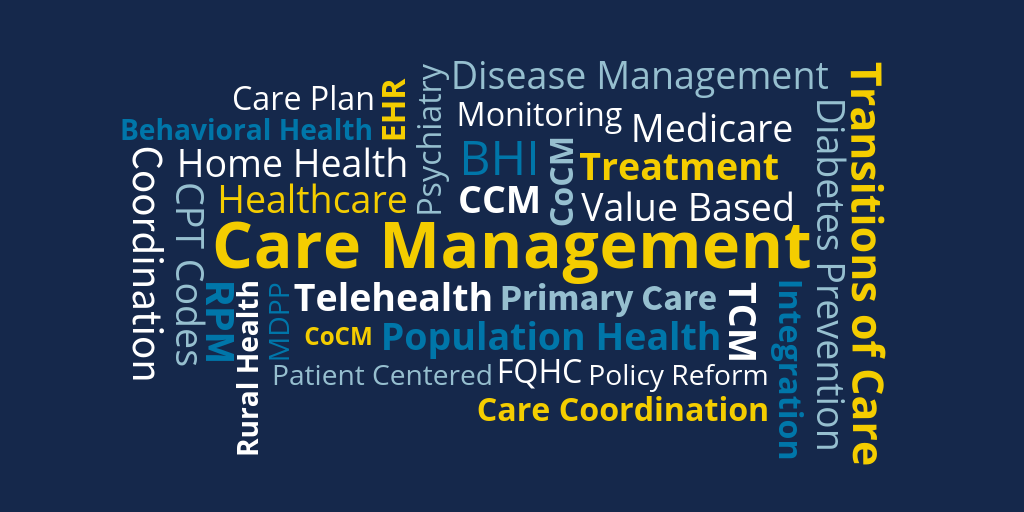 The Technical Assistance Collaborative and its partners reviewed state strategies that increased the number of providers delivering medication-assisted treatment (MAT) services and, more importantly, the number of individuals receiving MAT. In our new report, we describe how several state Medicaid agencies transformed their treatment systems by focusing on quality and accessibility.
For home health patients who are at risk for malnutrition, a heightened focus on diet and nourishment care can make all the difference when it comes to keeping them out of the hospital — and saving millions of dollars in health care costs.
Of the nearly 400,000 people in the U.S. who experience a cardiac arrest outside of a hospital setting each year, less than 6% survive, according to a report from the Institute of Medicine. About two-thirds of out-of-hospital cardiac arrests occur in a private residence where there might not be immediate help or anyone nearby to administer CPR. But what if smart devices could be trained to detect sounds associated with cardiac arrest and then call for help?
The Medicaid landscape is creating additional pressure on practices that are already relying on Medicaid payments that often fail to cover the full cost of care for this vulnerable population. Many state programs are making significant changes by combining payment and system-delivery reforms to introduce value-based purchasing initiatives that create new requirements for accountability, efficiency and quality.