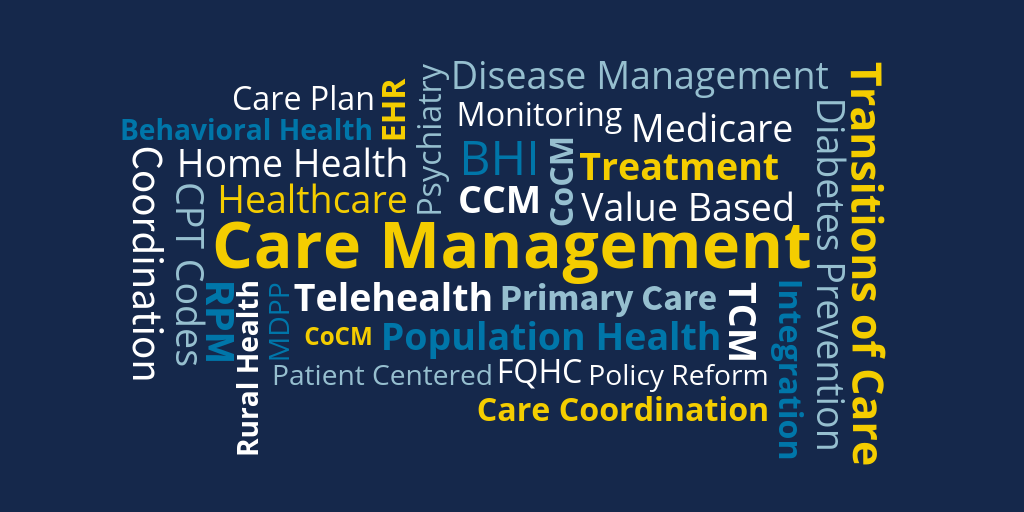 Value-based care requires an unprecedented amount of health data exchange and analytics, and many providers are hesitant to adopt these new forms of care delivery and reimbursement because of internal or external technical limitations, primarily interoperability.
Individuals who are living with chronic or acute conditions have a much different view of the social determinants of health (SDOH) compared with researchers and the media, according to a new study out of the Anthem Public Policy Institute. Individuals are focused on daily influences such as finding the right doctor and nutritional food, while researchers focus on more structural factors such as education and income level, according to the report.
Despite providing the majority of paid hands-on care in the home, home health, home care and personal care aides are often underutilized and undervalued when it comes to team-based home care initiatives.
Stakeholders across the industry are engaging with ride-hailing companies in an attempt to stem missed appointments, which can stress provider margins and harm patients' quality of care. Medicare Advantage and other payer coverage of such non-traditional health measures is spurring the efforts.