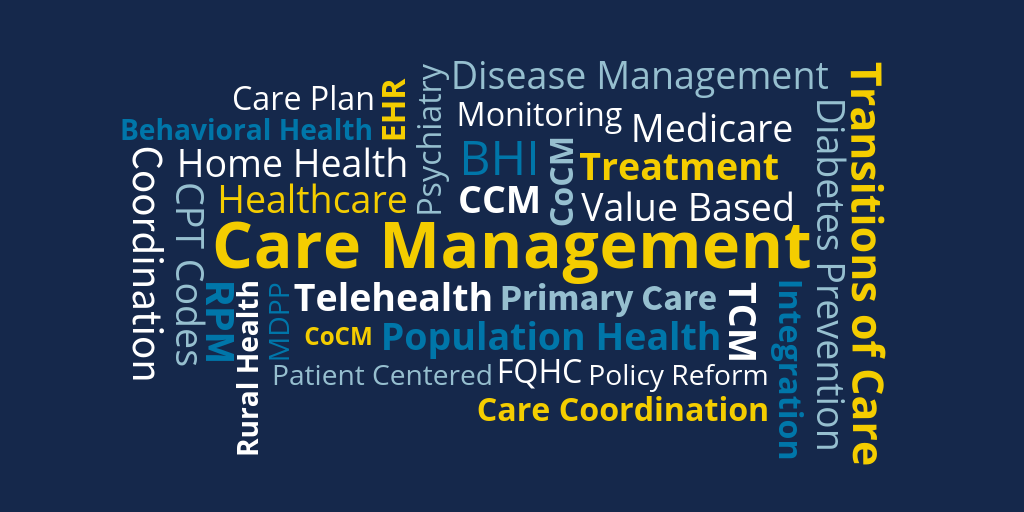 Individuals' social determinants of health, including education level, income, diet, and exercise, were strongly associated with the development of a chronic disease, suggesting that providers should assess these factors to identify high-risk patients, according to a study published in JAMA Network Open.
U.S. healthcare spending is expected to grow by 4% to $3.6 trillion this year while drug spending is expected to increase 2.5% to $370.7 billion, according to a new report from Fitch Solutions Macro Research, a unit of Fitch Group.
Patients might struggle to understand how to handle a new diagnosis or manage their chronic disease. This can be especially true for patients with prediabetes or hypertension who need support and guidance to make the lifestyle changes needed to improve their health and well-being.
More than two-thirds of healthcare executives think artificial intelligence and other emerging digital technologies will extensively impact their organizations over the next three years. The new Accenture survey suggests executives will expand quickly beyond the experiments that make up most of the engagement with new digital tools today.