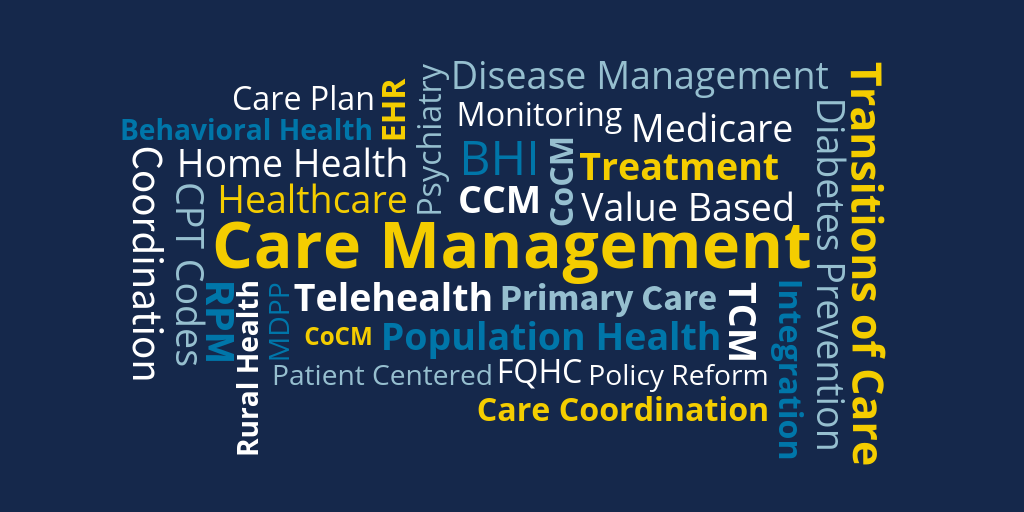 The home care industry's biggest problem — turnover — is only getting worse. Already cited as the No. 1 challenge plaguing home care agencies across the country, the median caregiver turnover rate skyrocketed to 82% in 2018, according to this year's Home Care Benchmarking Study.

Slavitt, who has started a venture capital firm that invests in digital health technology, teamed up with healthcare innovation network AVIA to lead 28 health systems to collaborate, share best practices and more rapidly adopt digital health solutions and digitally enabled care models with a targeted focus on four key issues facing Medicaid patients: behavioral health, women and infant care, substance use disorder and avoidable emergency department visits.

All healthcare providers aim to reduce variability in practice, personalize care for patients and deliver better outcomes with lower costs. The increased knowledge AI offers can help achieve these goals.
A proposed pilot program aims to improve care management for people living with chronic obstructive pulmonary disease by enabling respiratory therapists to treat them via telehealth. The Better Respiration through Expanded Access to Tele-Health (BREATHE) Act (HR 2508), introduced in the US House of Representatives this week, would create the three-year pilot program.