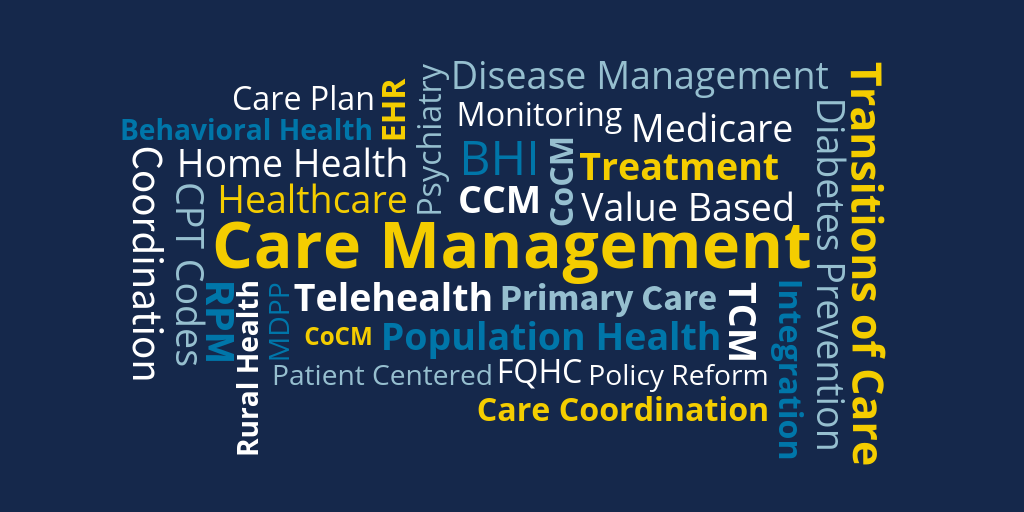 The percentage of uninsured patients who visited hospital emergency departments or were discharged declined between 2006 and 2016, according to a new JAMA study.
The study, backed by Project HOPE and published in the May issue of Health Affairs, compared employer-sponsored insurance, Medicaid and Affordable Care Act (ACA) marketplace coverage for people with psychological distress. The results showed a greater difficulty in accessing healthcare for those in distress versus those without distress, regardless of insurance.
The health insurance industry often attributes lower spending among Medicare Advantage seniors compared with those in traditional Medicare to care management strategies. But a study published Monday turns that claim on its head.
Artificial intelligence and blockchain are set to ignite the care coordination software market, predicted Frost & Sullivan in a new report. Aided by these advanced technologies, the market is expected to witness significant traction from payers, hospitals, and physician practices across the United States.