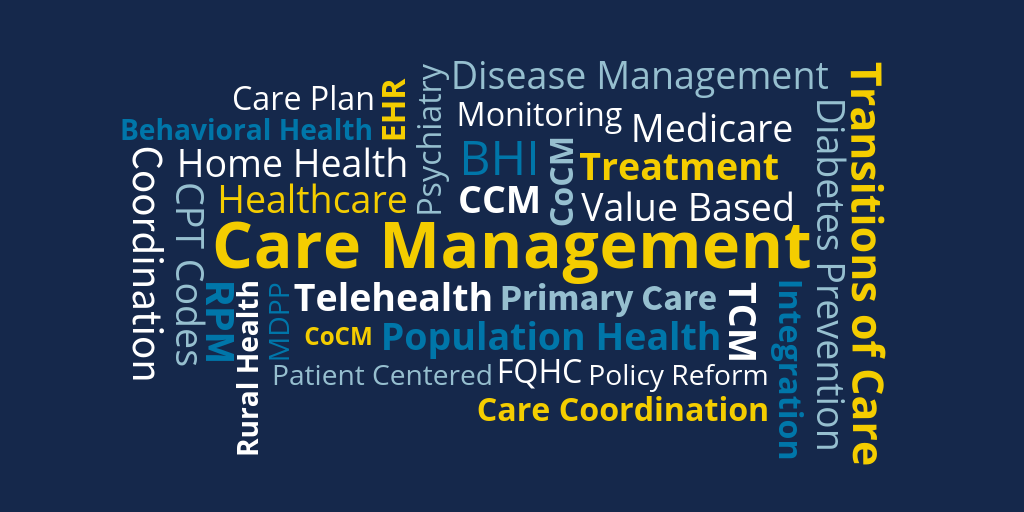 Chronic diseases such as heart disease, diabetes, and hypertension are among the most preventable conditions. Lifestyle changes, evidence-based self-care and complementary approaches to healing can help patients manage these and other chronic conditions. It is the responsibility of their primary care physician to help support these changes.
Amazon's New HIPAA-Compliant Alexa Skills Could Open Doors for Home-Based Care Agencies
Amazon's Alexa now boasts HIPAA-compliant skills, a development that could create new opportunities for home-based care companies and the senior clients they serve. Amazon launched Alexa's secure medical skill kit Thursday. Through the new kit, select entities are allowed to build Alexa skills that securely send and receive protected patient health information.
Medicare Advantage plans will have the option of paying for additional telehealth benefits for patients treated from their homes in 2020, according to a new rule CMS finalized Friday. In addition to expanding telehealth coverage, the rule also seeks to improve the appeals process for dual eligible beneficiaries and adjust the star rating methodology for MA and Part D plans affected by "extreme circumstances" such as natural disasters.
There are two trends going on in healthcare. More care is taking place in outpatient settings than physician offices and there's a higher price for those services. Those are the main findings of an analysis by the Health Care Cost Institute (HCCI) and it comes at a time when more medical practices are being taken over by hospitals and health systems.