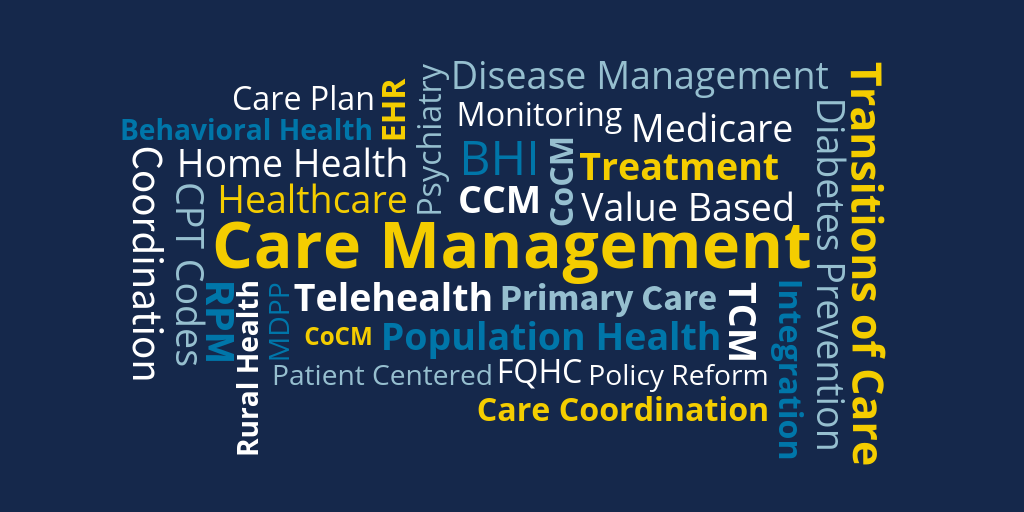 The policy change builds on previous efforts by CMS to encourage better management and maintenance of health by allowing increased flexibility for plan dollars to pay for services like adult care programs and the installation of home safety devices.
UPS is partnering with WakeMed Health & Hospitals to deliver medical samples via unmanned drone at the health system's campus in North Carolina. The numerous planned daily revenue flights of the drone-based transport system will allow medical professionals to secure drone containers with medical samples or specimens—such as a blood sample—at one of WakeMed's Raleigh facilities.
A majority of employers have no plans to focus on opioid abuse or suicide prevention, despite the growing rates of deaths connected to these risk factors, according to a new study. Just 22% of employers have such a program in place or plan to implement one in 2019 to addresses these two issues, according to a recent study by Willis Towers Watson, a consulting and broking company.
The Centers for Medicare & Medicaid Services announced last week the launch of a three-stage challenge designed to encourage the use of artificial intelligence (AI) in health care. As part of the challenge, participants will be tasked with using AI to better predict unplanned hospital and skilled nursing facility admissions — already a key focus for many home health providers.