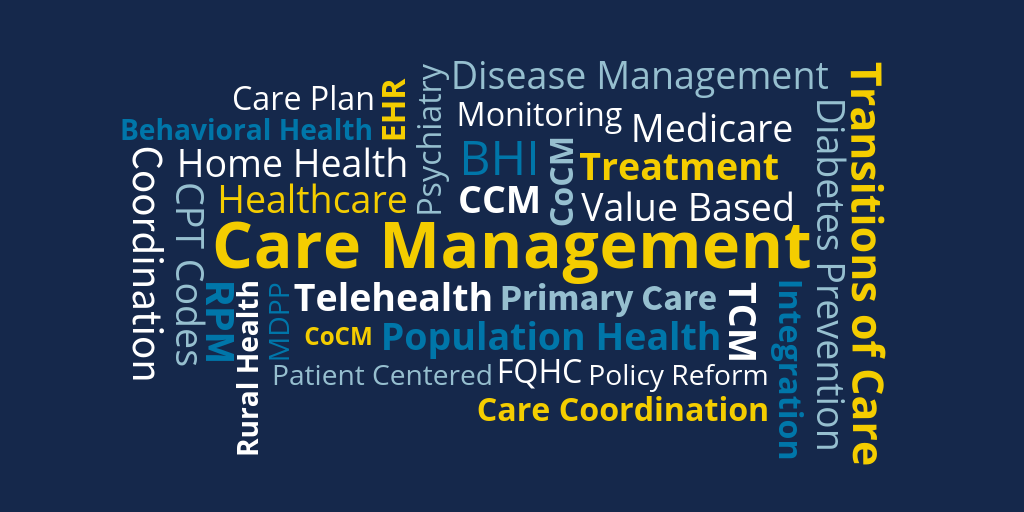 The U.S. economic burden of chronic diseases such as Alzheimer's, diabetes, heart disease, obesity and cancer has reached about $3.8 trillion in direct and indirect costs—or nearly one-fifth of GDP, according to a new report from Fitch Solutions.
What if teamwork and involving patients in their own care could reduce hospitalization rates for Veterans with mental health conditions? A new study from the U.S. Department of Veterans Affairs (VA) shows it does.The study identified effective ways for Veterans, their clinicians, and the larger VA health care system to all work together to have a positive impact Veterans' mental health.
Hundreds of millions of patients are affected by chronic diseases globally, often suffering from several of them. Despite such a huge opportunity, the coverage of chronic conditions with digital solutions is still below the acceptable level.
The Centers for Medicare & Medicaid Services (CMS) announced Friday that the agency has finalized a set of policies designed to expand the use of telehealth benefits under the Medicare Advantage program.