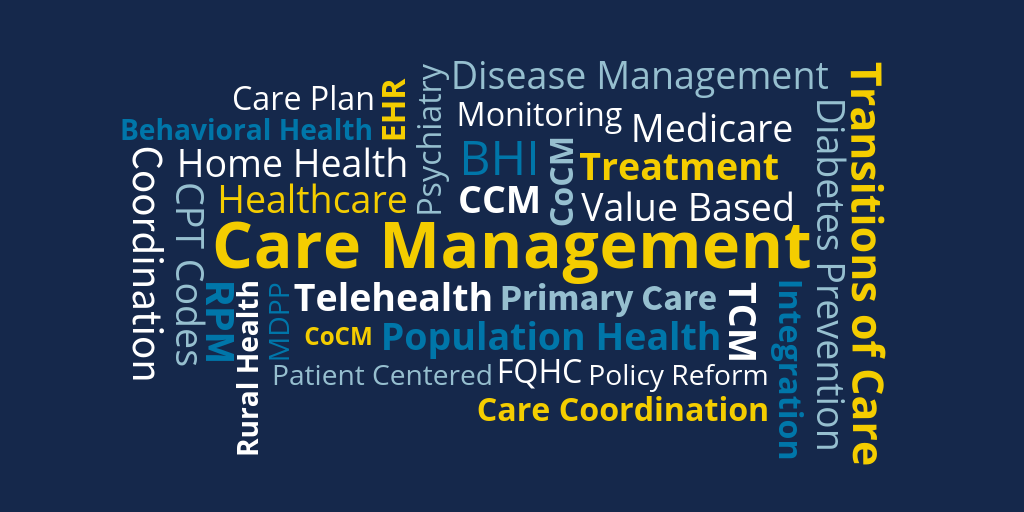 This article focuses on codes developed through the Current Procedural Terminology process with direction from CMS. Having CMS involvement was important to avoid the creation of "G" codes that many private payers do not cover. This did result in more complex codes that seem geared slightly toward the Medicare population.


The Centers for Medicare & Medicaid Services has broadened the scope of the Opioid Prescribing Mapping Tool, which was first launched three years ago to give insights into Medicare Part D prescribing rates. This update hopes to help combat the crisis by better informing local prevention and treatment efforts, especially in rural communities hardest hit by the opioid epidemic.

Lyft is partnering with blockchain startup Solve.Care to increase access and options around nonemergency medical transportation for the health IT company's virtual wallet holders. By integrating with Lyft, Solve.Care users will be able to schedule rides to hospitals, doctor offices and pharmacies.

As the U.S. health care system shifts towards value-based care, financial incentives are encouraging hospitals to work with home health organizations to improve patient outcomes. But despite the push, 60% of home health workers say they lack adequate patient information from hospitals to inform care, often leaving patients unprepared for treatment.

Behavioral healthcare is on the precipice of an exciting new frontier. While the sector has been slow to adopt major tech innovations, emerging tools are ushering in unique advantages that allow providers to maximize profit, advance their sector and improve care for patients more than ever before.