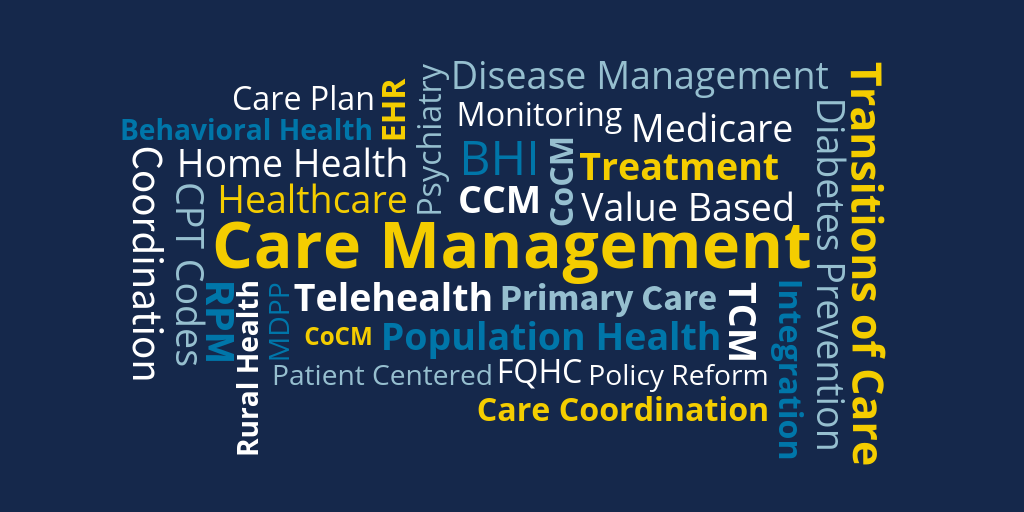 New Jersey's poorest zip codes have the highest rates of individuals with chronic diseases seeking care in emergency rooms, showing a strong link between the social determinants of health and poor outcomes, according to a new state report. The team from the Center for Health Analytics, Research and Transformation (CHART) at the New Jersey Hospital Association (NJHA) also found a clear relationship between employment status, income and nutrition, and poor health status
Using ridesharing service Lyft to get to medical appointments has made patient care access less of a hassle, emphasizing the tool's use as non-emergency medical transportation, according to Lyft's annual Economic Impact Report. The report, which included survey responses from over 30,000 Lyft passengers, outlined how the rideshare service has impacted the communities in which it is used.
Reimbursement rates from commercial insurers to mental healthcare providers may hinder patient access to such care, according to a new study. Researchers from the Congressional Budget Office analyzed data from the Health Care Cost Institute—which includes claims for 39 million Aetna, Humana and UnitedHealthcare members—and found that commercial plans paid in-network providers 13% to 14% less than fee-for-service Medicare for psychotherapy or evaluation and management services.
The American Hospital Association on Monday released a roadmap aimed at alleviating pressures on rural hospitals and increasing access to affordable, high-quality care in the communities they serve.