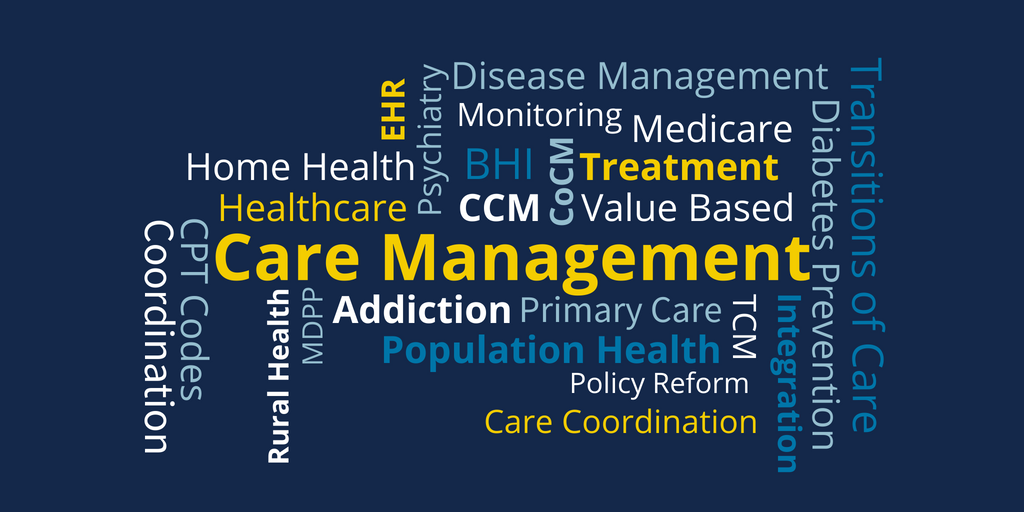 If you are a family physician, odds are high that a portion of your patient panel is 65 or older and a Medicare beneficiary. And of these patients, a good percentage probably live with two or more chronic diseases that are well managed by your family medicine clinic.
The shortage of home care nurses is keeping children who need their services in the hospital longer, according to a new study published by the American Academy of Pediatrics (AAP). Such delayed discharges come at a cost, considering how much more expensive inpatient hospital care is, compared with at-home care.
CMS has released Hospital Value-Based Purchasing (VBP) Program results for 2019 showing that almost 60% of hospitals participating in the payment incentive program will see a "small change" (between -0.5% and 0.5%) in Inpatient Prospective Payment System reimbursement.
Telemedicine is gaining traction in physician practices. But it's more popular among doctors in certain specialties, a new study has found. Who's jumping on board? Radiologists were the most likely, as they reported using telemedicine to store and forward data about diagnoses (39.5%), according to a new study by researchers at the American Medical Association (AMA) published in the December issue of Health Affairs.