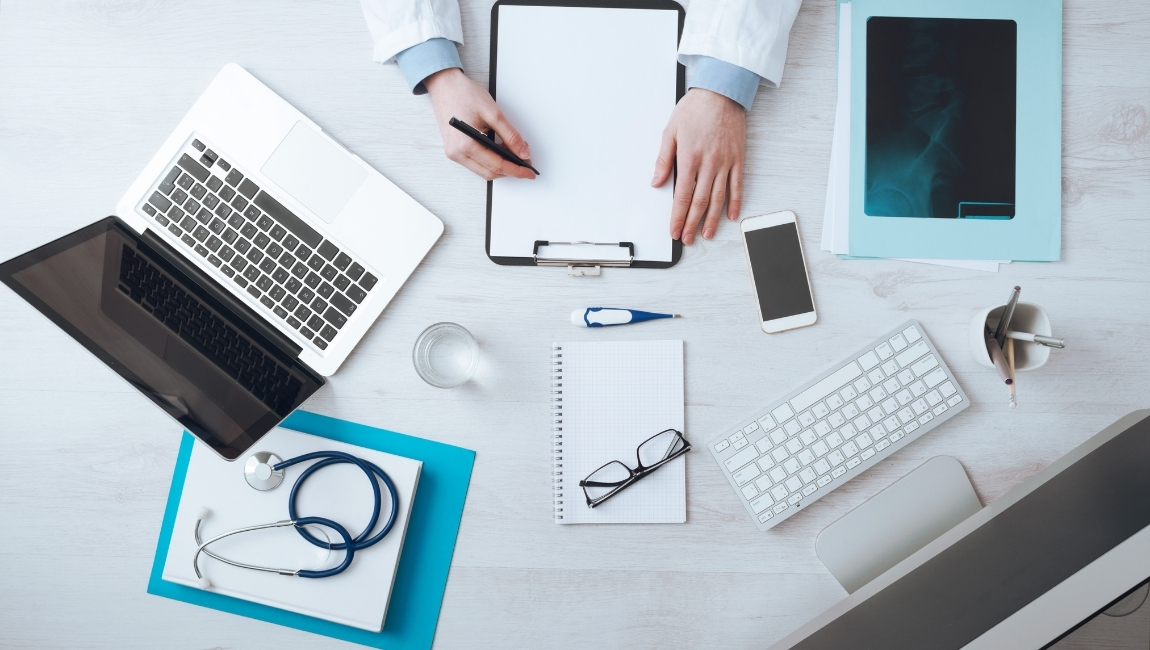 The AMA established the BHI Collaborative with seven other leading medical associations to integrate behavioral and mental health care into primary care practices. The goal is for the patient to receive mental health care within the primary care office, whether from a psychiatrist, other mental health professional or a combination in a team-based care approach.
The report, published in JAMA which analyzed 94 randomized clinical trials, found that patient engagement in behavioral counseling sessions resulted in a 20 percent lower risk of cardiovascular disease events for at-risk adults.
Research presented at this year's annual meeting of the Radiological Society of North America shows the possible impact of social determinants of health on follow-up appointments for breast cancer. Findings demonstrate a possible link between risk for undiagnosed breast cancer and length of lapse in follow-up appointment.
The Acute Hospital Care at Home program will give participating hospitals the ability to reduce inpatient volume by treating certain acute care patients at home through a telehealth platform that allows for daily check-ins and monitoring.