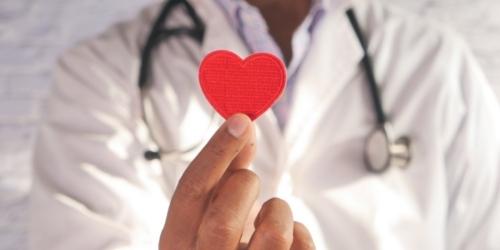 The Department of Veterans Affairs is moving ahead with the deployment of its electronic health record to a second site in 2022, after a strategic review effectively paused the massive, multi-billion dollar project this year. The review, which VA initiated back in March, uncovered widespread patient safety issues, technical problems, training shortfalls and other budgetary and organizational challenges at the department's first go-live site.
A study by the U.S. Department of Health and Human Services found that telehealth use increased 63-fold during the pandemic. But it also found significant disparities in telehealth use between urban and rural residents.
Prevailing measurements of patient experience in health care are norm based and focused on percentile scores and rankings, a system of assessment that inherently produces winners and losers. There is a better way: a criterion-based system with transparent reporting of results, driven by intrinsic motivation toward benchmark practices that make health care team members' work easier and patients' lives better.
Efforts to combat burnout in health care professionals can be expanded to include patients with chronic conditions -- who can display some of the same telltale signs, such as prolonged stress, hopelessness, or feeling a loss of control.