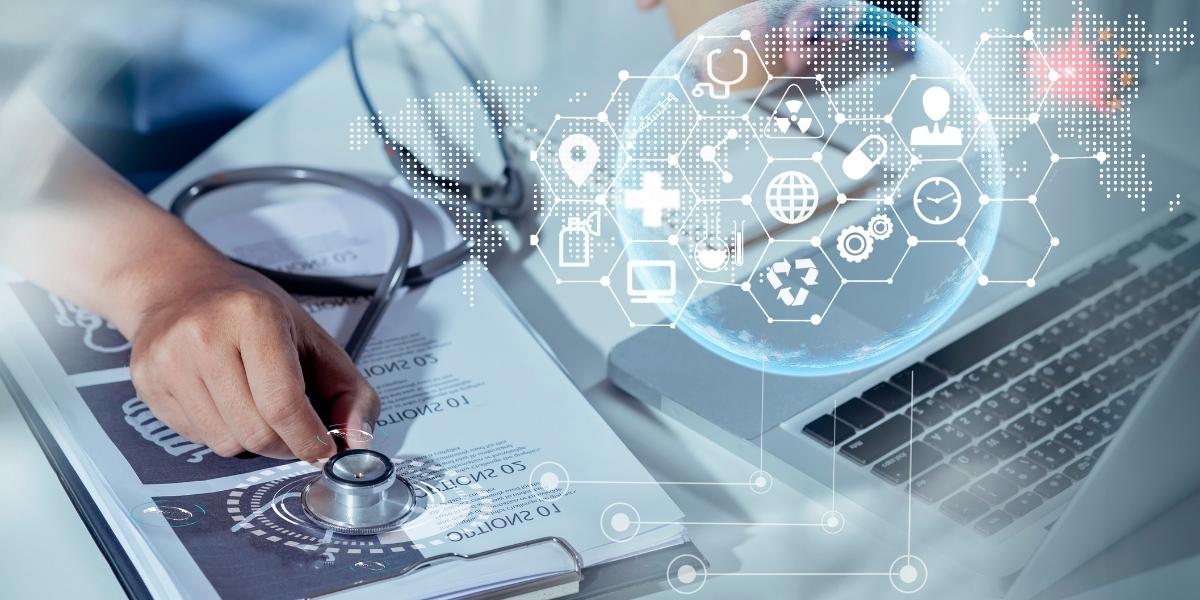 A major end-of-the-year spending package released early Monday only gave partial relief to physicians seeking to get rid of a 4.5% pay cut set to go into effect next year, amid other major health policy reforms.
A 30-day automated texting program at a Philadelphia primary care practice that allowed patients to interact with their physician's office—and physician if needed—reduced the odds of a patient needing to go back to the emergency department or be readmitted to the hospital by 41%, according to the study, published in the fall.
The Centers for Medicare and Medicaid Services on Monday put forth a new proposed rule that would modify HIPAA to better support both claims and prior authorization transactions – providing standards for electronic signatures to be used in conjunction with healthcare attachments transactions.
Health equity affects all of us—either directly or indirectly—and the lack of equity could be pushing us into a financial crisis. Health equity is the fair and just opportunity for every individual to achieve their full potential in all aspects of health and well-being. Health inequities cost us $320 billion a year. If we don't change course, that number could reach $1 trillion by 2040.