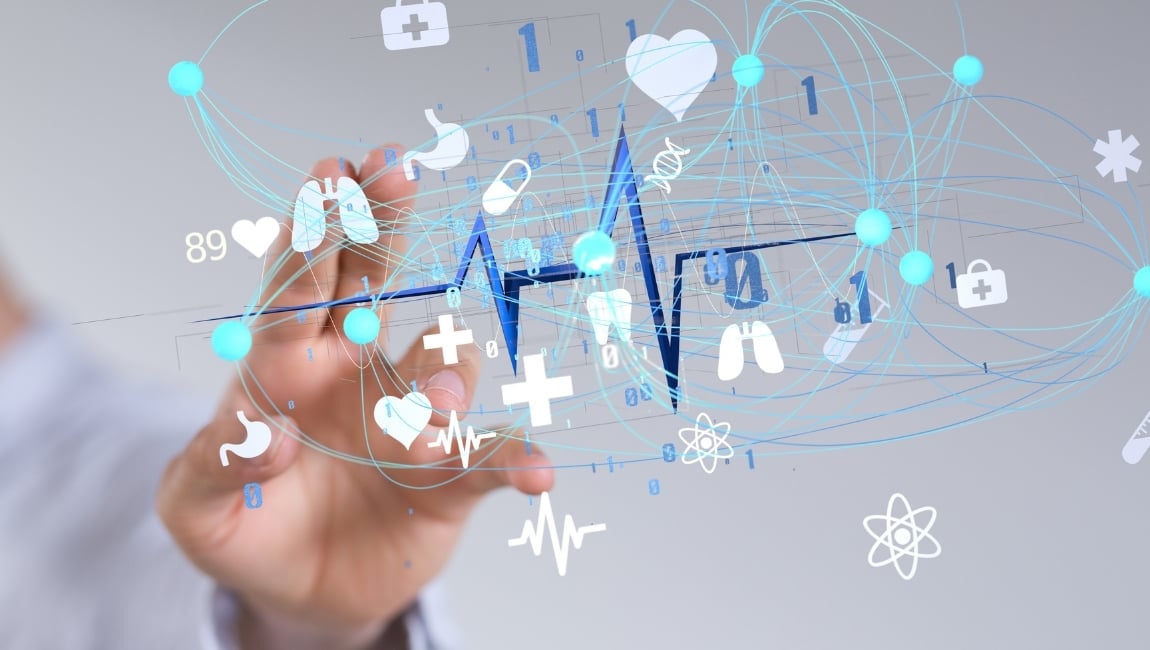 The U.S. Department of Health and Human Services (HHS) has released final rules pertaining to efforts to reform regulations related to physician self-referral and the anti-kickback statute (AKS). The reforms aim to advance the transition to value-based care and improve patient-care coordination.
A partnership brokered between VA and the company Phillips came up with the design for the ATLAS Pod, an all-inclusive telehealth pod that was installed at the Eureka VFW last October. The site is first in the nation and offers veterans easy access to high-tech healthcare appointments.
The Centers for Medicare & Medicaid Services (CMS) has finalized a rule that aims to foster value-based purchasing arrangements with drugmakers in Medicaid. Medicaid's traditional "best price" model, in which pharmaceutical companies report their best price to the Center for Medicare and Medicaid Innovation, requires modernization to match the changing face of products coming down the drug development pipeline.
A comprehensive social determinants of health strategy needs nationwide standards that local agencies can use as guides — moving the industry away from proving that social determinants must be addressed to actually addressing them. Local organizations can take the standards and adapt them to fit the specific needs of their populations.