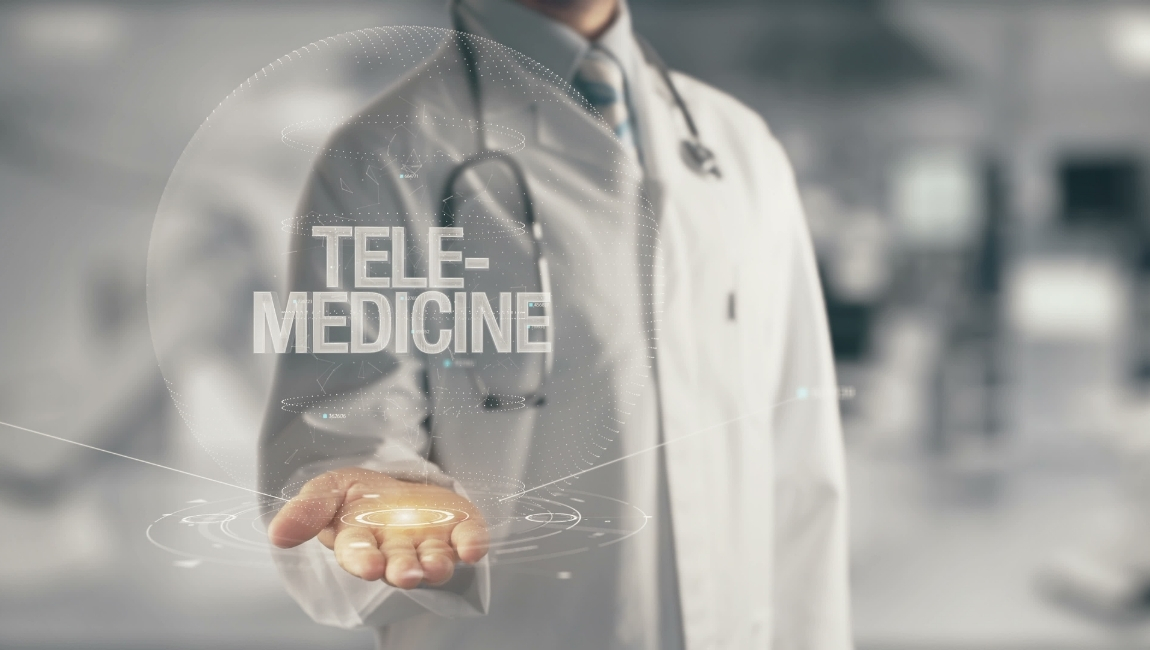 A new bill before Congress aims to allow healthcare providers to use telehealth in medication-assisted treatment (MAT) programs for substance abuse and provide Medicare coverage for audio-only phone calls. The Comprehensive Addiction and Recovery Act (CARA) 2.0 bill increases funding authorization levels established in the original CARA legislation in 2016 adding measures to tackle the growing opioid abuse crisis.
Advances in patient safety in the past 2 decades have focused mainly on inpatient settings, whereas outpatient settings have been relatively overlooked. A systematic review from 2015 estimated that safety incidents, such as those related to administrative and communication issues, missed or delayed diagnoses, and prescribing and medication management errors, occur in median of 2 to 3 incidents per 100 primary care visits.
The FDA authorization, which limits use of the vaccine to adults 18 or over, sets in motion federal and state plans to deliver millions of doses across the country in the coming days and weeks. The agency's decision was delivered one day after a strong endorsement of Moderna's vaccine by a panel of independent experts.
A fundamental shift in the way patients access care presents opportunities for clinicians to ensure continuity of services and patient outcomes, but it supports greater accuracy in Medicare Advantage risk adjustment payments, which translates to a healthier bottom line for healthcare provider organizations.