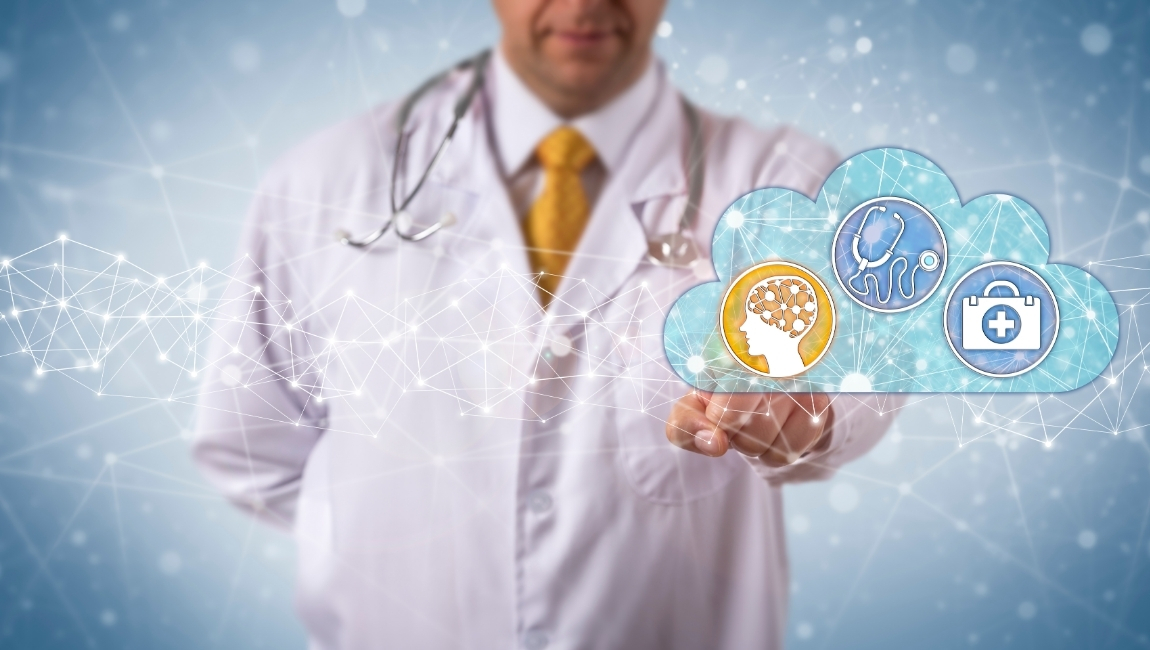 The 2021 Physician Fee Schedule, unveiled on Tuesday by the Centers for Medicare & Medicaid Services, aims to build upon the momentum for telehealth adoption seen during this year's coronavirus pandemic. With health systems and hospitals rapidly embracing connected health, the agency has been under pressure to improve access and reimbursement guidelines.
In the past decade, the medical research community has become increasingly interested in artificial intelligence's potential to transform healthcare for the better by reducing workflow inefficiencies, predicting health outcomes and speeding up diagnoses.
Focus on social determinants is laudable and necessary, there is a tendency for health care organizations to implement SDOH programs at scale without rigorous evidence of effect, rather than targeting interventions to specific patients and assessing their impact. We argue for rejecting the "more is better" mindset and target patients who truly need and would benefit from SDOH interventions. .
In states that expanded Medicaid health insurance coverage in 2014, an increase of early-stage colon cancer diagnoses compared with states that did not implement Medicaid expansion was reported. More surgical patients from states with Medicaid expansion had minimally invasive surgical procedures, and fewer patients underwent urgent operations than in states not implementing expansion.