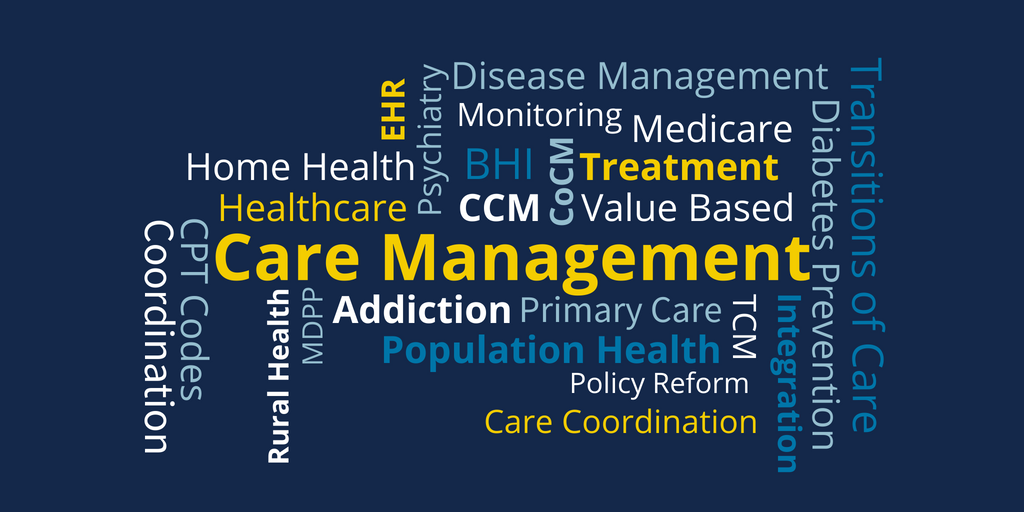 Behavioral health needs are highly prevalent, comorbid with other chronic conditions, and associated with increased clinical care and cost. The 20% of Medicaid patients with behavioral health problems account for 46% of total Medicaid spending on health services. Spending on behavioral health services in total is projected to reach almost $240 billion by 2020, up from about $150 billion in 2009.
On-demand rideshare Uber has added two industry insiders to its healthcare team, signaling the company's intention to grow its role in the nonemergency medical transport business.
Technology titan Apple Inc. (Nasdaq: AAPL) has taken yet another step toward becoming an important player in the health care world and a potential resource for home-based care providers, particularly when it comes to heart health.
The CHRONIC Care Act offers plenty of room for providers and payers to innovate complex care management, but it's crucial to do so in a way that's easy for patients to follow, experts say. Under the legislation, passed in February as part of the Bipartisan Budget Act, Medicare Advantage plans can offer supplemental benefits that can benefit chronically ill patients, such as transportation, counseling and nutrition services.