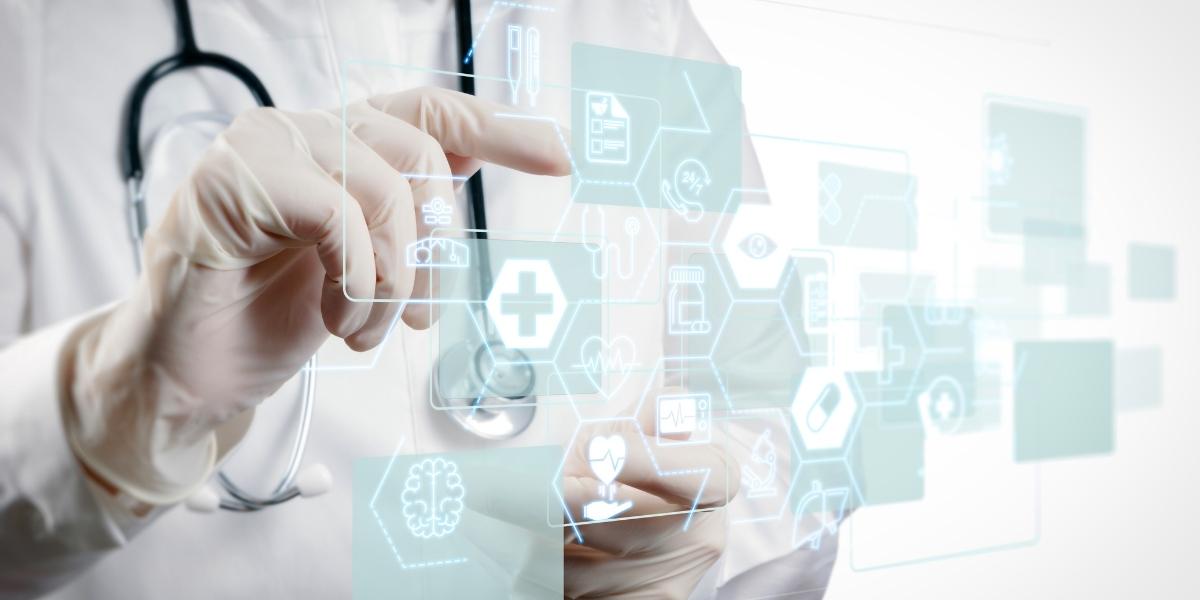 Big-name systems like Cleveland Clinic and NorthShore have cracked the seal on charges for certain patient portal queries. Though the new policies drew swift pushback from consumers and transparency groups, a successful rollout could see more provider organizations follow their example.
Physician adoption of digital health tools continues to grow, as does the infrastructure facilitating appropriate payment for their use. The Current Procedural Terminology (CPT®) code set, often called "the language of medicine," is expanding to meet the demand.
"Two out of every three physicians is experiencing some sign of burnout. Only one in three physicians feels professionally satisfied," said Christine Sinsky, MD, the AMA's vice president of professional satisfaction.
CMS has outlined a plan to tackle health equity efforts across CMS programs to achieve health equity by underlining the importance of health equity data collection and chart the next steps for CMS to improve data collection efforts and, in turn, advance health equity.