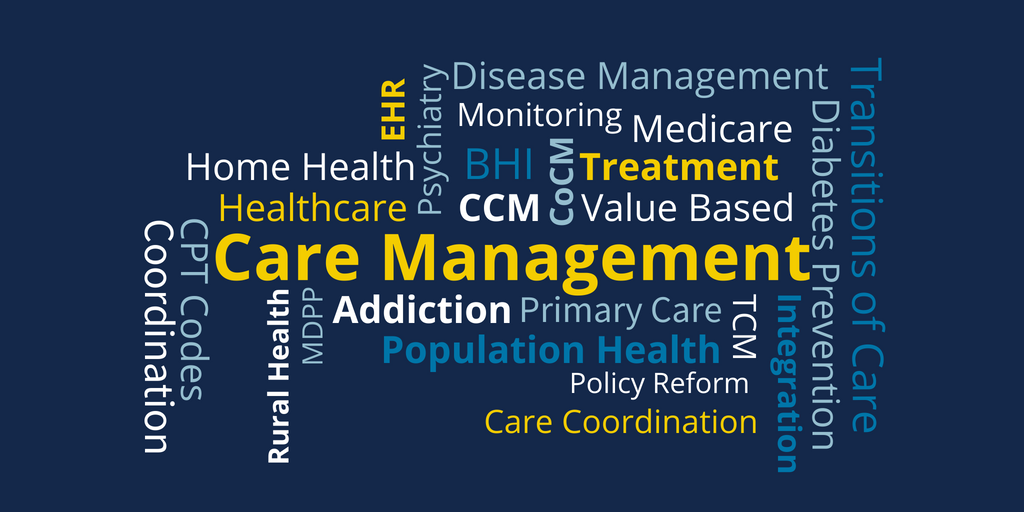 Eighty percent of members' health is determined by social factors such as housing, economic position, education and social connections, so called social determinants of health. But, most healthcare organizations struggle to use social determinants data to target members for focused intervention, a recent study found.


On Thursday, CMS published the final rule on its new RPM codes, officially titled "Chronic Care Remote Physiologic Monitoring." There are three new RPM codes, all of which will go live starting January 1, 2019. These codes incentivize providers to effectively and efficiently use RPM technology to monitor and manage patient care needs.

Doctors spoke, and CMS listened—delaying any changes to codes for Medicare patient visits until 2021. While the Centers for Medicare & Medicaid Services moved ahead with parts of its plan to consolidate codes for Medicare patient visits, it made changes in response to the thousands of comments it received from doctors who worried that the plan would cut revenues for physicians who care for Medicare patients with complicated health conditions.

CMS proposed a rule Friday that would allow Medicare Advantage and Part D plans to cover additional telehealth benefits starting in 2020. Specifically, Medicare plans will have more leeway on telehealth payments "to meet the needs of their enrollees," CMS said.