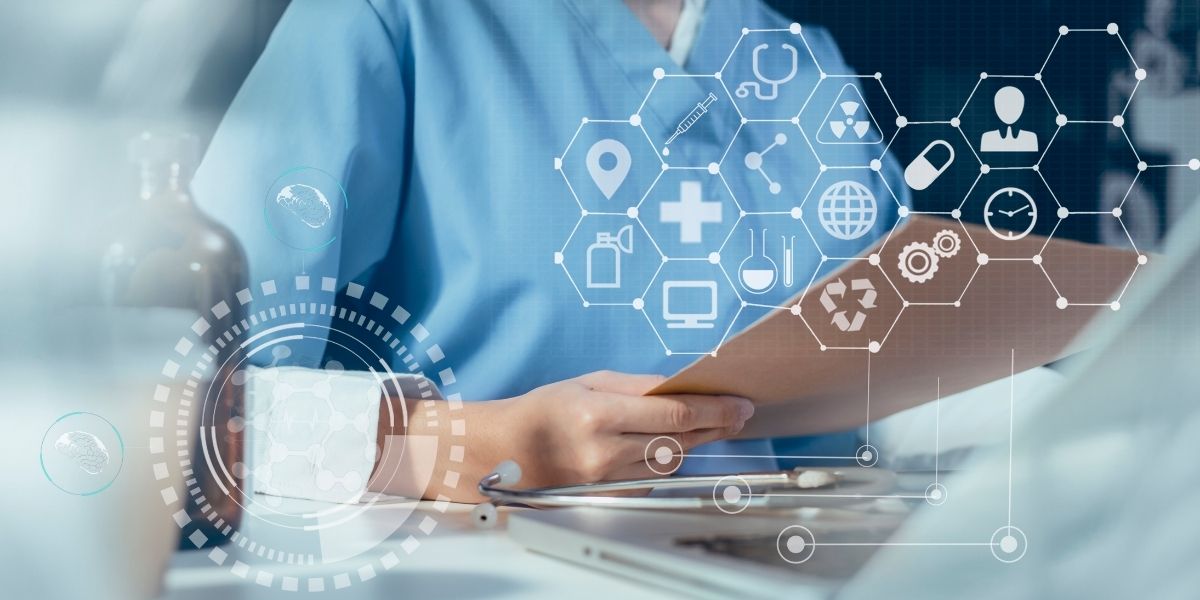 As other health systems across the nation are doing, the Veterans Health Administration (VHA)—the country's largest integrated health system—is finding its way in adapting to include telehealth and other digital health solutions so that it can deliver care in the most efficient and effective way for patients.
Nearly 3.4 million people have signed up for 2023 Affordable Care Act insurance coverage since the start of open enrollment on Nov. 1, a record-setting pace that is a 17% boost over last year, new federal data shows.
Two Wisconsin-based hospital operators, Gundersen Health System and Bellin Health, said they expect to complete their previously announced merger on Nov. 30. It is the second merger of Midwest health systems in the spotlight this month, after South Dakota-based Sanford Health and Fairview Health Services in Minneapolis last week announced plans to merge.
The notice of proposed rulemaking released Monday by Health and Human Services (HHS) strives for a balance between protecting privacy but also facilitate information sharing between providers.