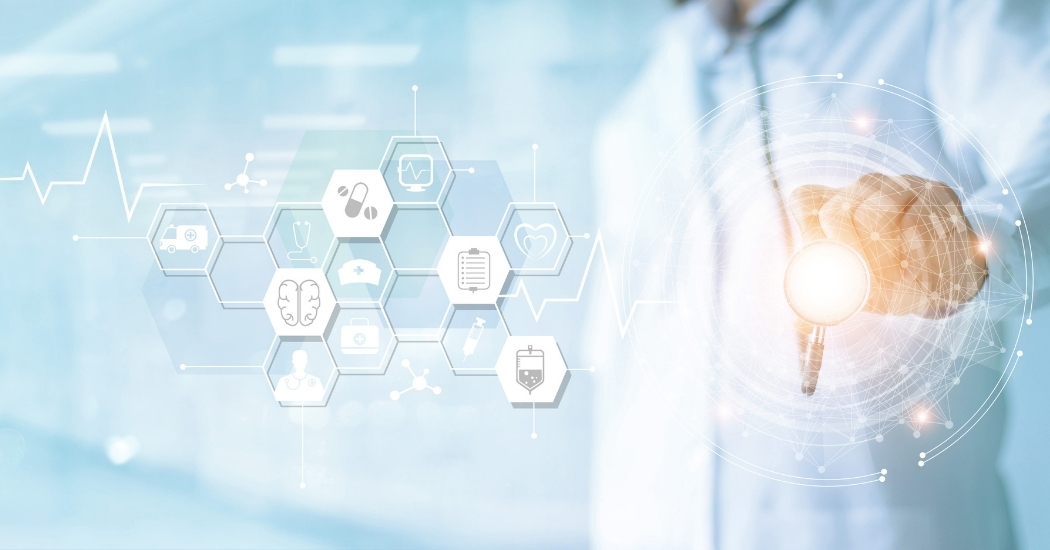 The American Medical Association this week resolved to continue advocating for telehealth after the COVID-19 pandemic, particularly among underserved communities. After physicians and medical students gathered virtually for five days, delegates adopted a policy directing the AMA to continue working with legislators and regulators to support telehealth advancements.
Telehealth platform providers are often the middle ground, so to speak, between RPM ecosystems and the health organization, it is important for them to assure security between the patient and health provider – and for health systems to determine their privacy and security control adequacy.
The streamlined Lucira COVID-19 All-In-One Test Kit, which fits in the palm of a hand, extracts genetic material from the virus and amplifies it. This process takes up to 30 minutes, but a positive test result can be generated in as few as 11 minutes.
The report, from Research and Markets, noted the roles of chronic diseases, government funding and patient engagement as likely contributing factors to the increase. "The increasing adoption of software solutions such as data mining, clinical decision support systems and clinical trial management systems will propel the demand for EHR systems," wrote report authors.