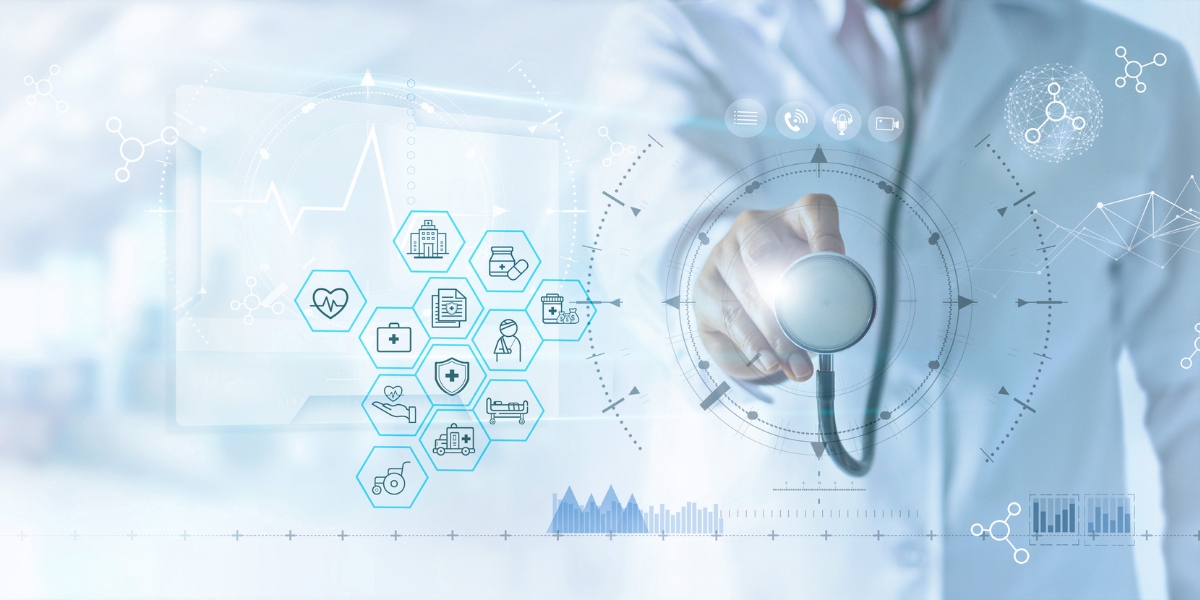 During his remarks on lowering costs for American families, President Biden announced that the number of new enrollees who have signed up for high-quality, affordable health insurance on HealthCare.Gov is up almost 40% compared to the same time last year.
In its antitrust challenge to a UnitedHealth Group-Change Healthcare deal, the Department of Justice argued that the merger would allow UnitedHealth to access a treasure trove of data on its competitors, which it could use to help its health plan arm, UnitedHealthcare, get ahead.
Americans might run on Dunkin' — but the healthcare industry runs on data, specifically structured and unstructured data. Easily aggregated and translated into numbers for analysis, structured data lives in databases and on spreadsheets. Unstructured data, on the other hand, is more complex. You can't use conventional tools to process or analyze it.
Despite the billions invested in medical technology innovations, health inequities continue to persist in the U.S., and the nation continues to experience the burden of chronic disease and high rates of death which could be avoided. A new report, however, suggests that a focus on creating equitable access, use and continued engagement with health tech could narrow these gaps.