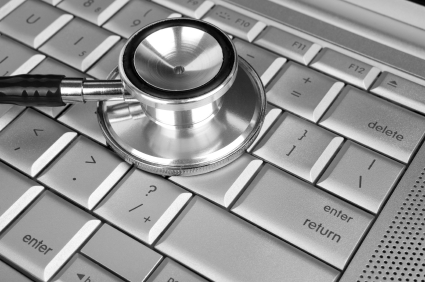 The Centers for Medicare & Medicaid Services (CMS) said the data, released Monday, are the result of "aggressive corrective actions" to root out the cause of improper Medicare fee-for-service payments, which can include over- or underpayments to providers in addition to fraud.
Most surgeons said in a recent survey from the American College of Surgeons, that a series of Medicare reimbursement cuts expected to go into effect in 2022 could lead to longer wait times and delays as well as exacerbate a crippling labor shortage.
The strain of the pandemic combined with workplace demands has created an inflection point for mental health treatment options, emphasizing finding the right way to provide support. Many people are willing to use technology such as apps, modules, chatbots, and videos to access help in resolving their mental health needs. But technology, while ideal for scaling care to people with lower acuity mental health conditions, can only go so far for someone in crisis.
Given the important and growing role of prescription drugs in the management of both acute and chronic diseases, ensuring that all individuals, regardless of race and ethnicity, socioeconomic status, or availability of resources, have access to the highest-quality medications required to manage their health needs is paramount. This goal could be referred to as pharmacoequity.