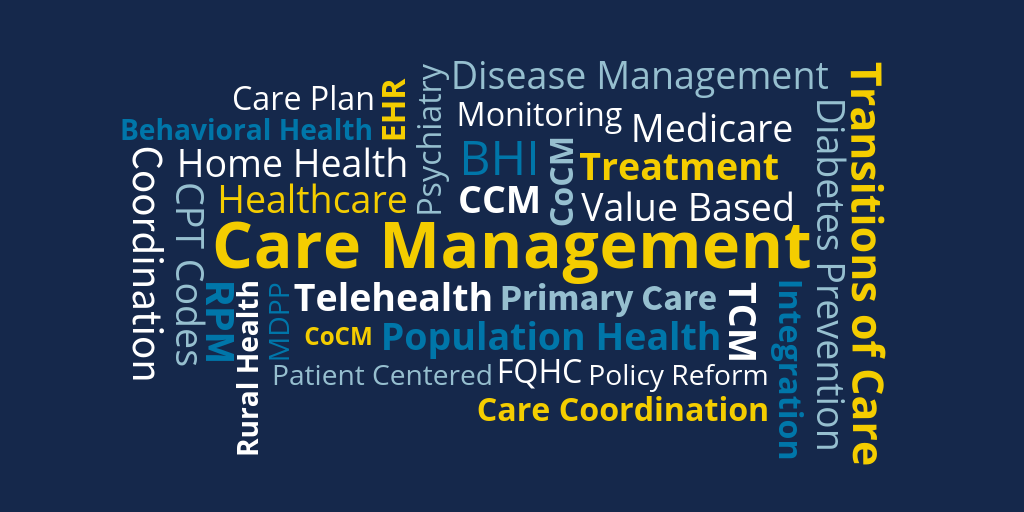 Jacob Reider, M.D., CEO of the Alliance for Better Health and former acting national coordinator for health IT, said during an event hosted by Fierce Healthcare that public health organizations need to be a part of the conversation, but it's crucial to be cognizant of where they are in terms of ability to share data.
The Department of Health and Human Services has partnered with independent and chain pharmacies to distribute access to a COVID-19 vaccine when it is approved. The partnership announced Thursday comes as questions about how to distribute a vaccine have ramped up after Pfizer announced positive results from an interim analysis of its vaccine candidates.
More robust and standardized social determinants of health (SDOH) data will improve SDOH initiatives and patient care, according to providers in Insights by Xtelligent Healthcare Media's most recent report. Social determinants of health have repeatedly shown to have a large impact on patient health outcomes.
VA maintains and continues to exercise this authority. Reaching beyond the coronavirus pandemic and as identified in "VA's Fourth Mission", the rule confirms VA's authority to allow VA health care professionals, who may regularly cross state lines, to deliver care at other VA medical centers, as well as specific private hospitals, state Veterans homes and nursing homes.