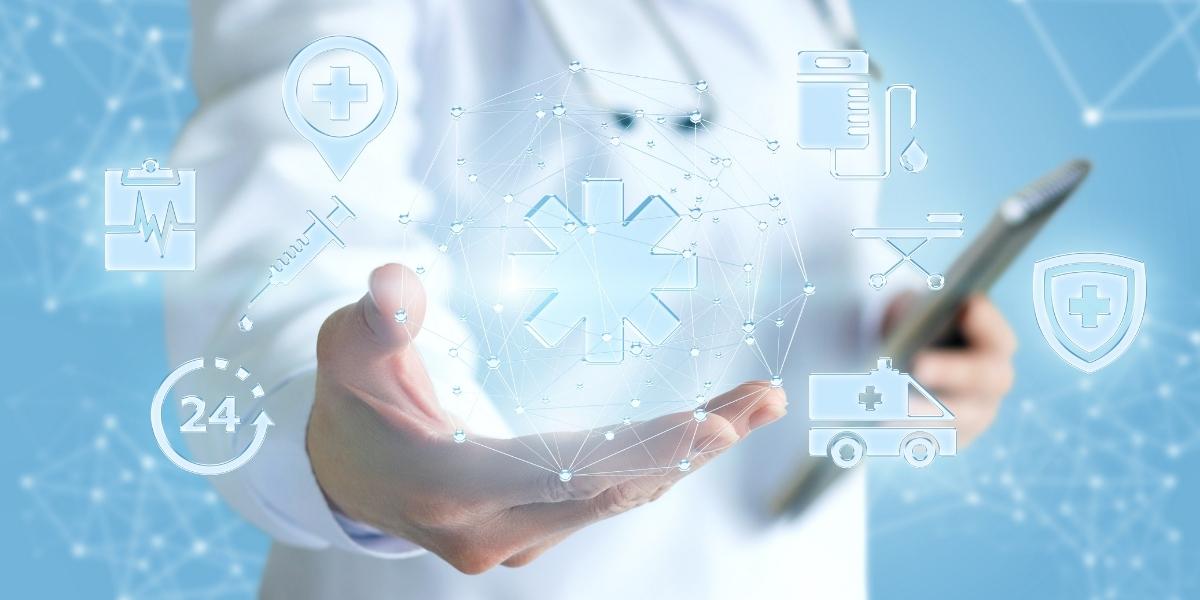 Forty-six senators have signed a letter to Senate leaders Charles Schumer, D-N.Y., and Mitch McConnell, R- Ky., expressing serious concerns regarding the stability of Medicare payments for physicians and support for bipartisan, long-term payment reform.

Google Cloud and Epic, the largest medical software vendor in the U.S. hospital market, are building an offering that will allow clients to run their Epic workloads on Google Cloud, the companies said Monday at the HLTH conference in Las Vegas.

Officials with the Centers for Medicare & Medicaid Services (CMS) spoke Thursday at the Health Care Payment Learning and Action Network Summit on value-based care, and one of the key takeaways was how agency officials are pushing to align quality standards across government programs like Medicare, Medicaid and the ACA exchanges to spur greater investment in value-based care.
As the health care system faces unprecedented challenges in the form of workforce shortages, burnout and rising costs, technology and collaborative efforts offer the potential to mitigate some of these concerns—but they need to be used correctly and with upfront patient and physician input to guide their development.