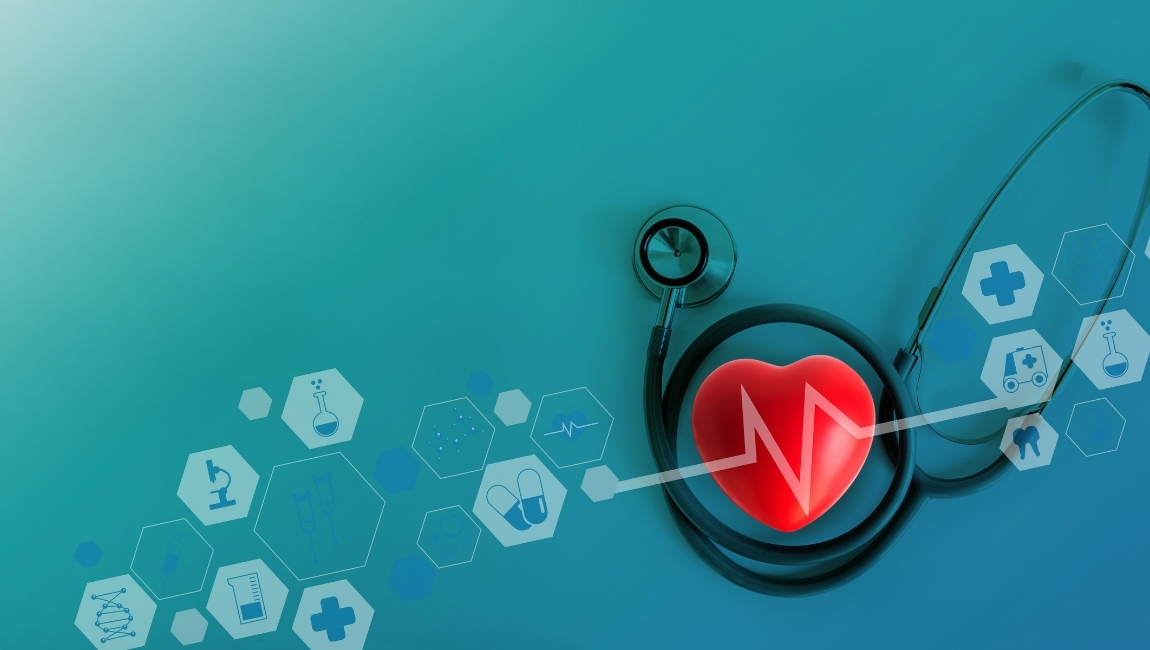 The Biden administration Thursday finalized policy changes for Medicare reimbursements in 2024 that will cut payments to physicians by 1.25% compared to 2023. The 2024 Medicare Physician Fee Schedule rule includes a 3.34% decrease to the fee schedule's conversion factor, which is used to calculate Medicare payouts to docs.
Ahead of Veterans Day, Biden administration officials said Friday the Veterans Affairs Department will expand health care coverage for certain groups of veterans and their families and create new programs meant to make care more accessible.
In an Oct. 31 letter to the Office of the National Cyber Director, the College of Healthcare Information Management Executives (CHIME) and the Association for Executives in Healthcare Information Security (AEHIS) called for greater coordination among Department of Health & Human Services agencies and recommended that the Centers for Medicare & Medicaid Services (CMS) develop a cybersecurity incentive program.
Nine in 10 polled medical practices say their regulatory burden has increased over the past year with prior authorization, audits and appeals, the Medicare Quality Payment Program (QPP) and requirements around surprise billing and good faith estimates headlining physicians' complaints.