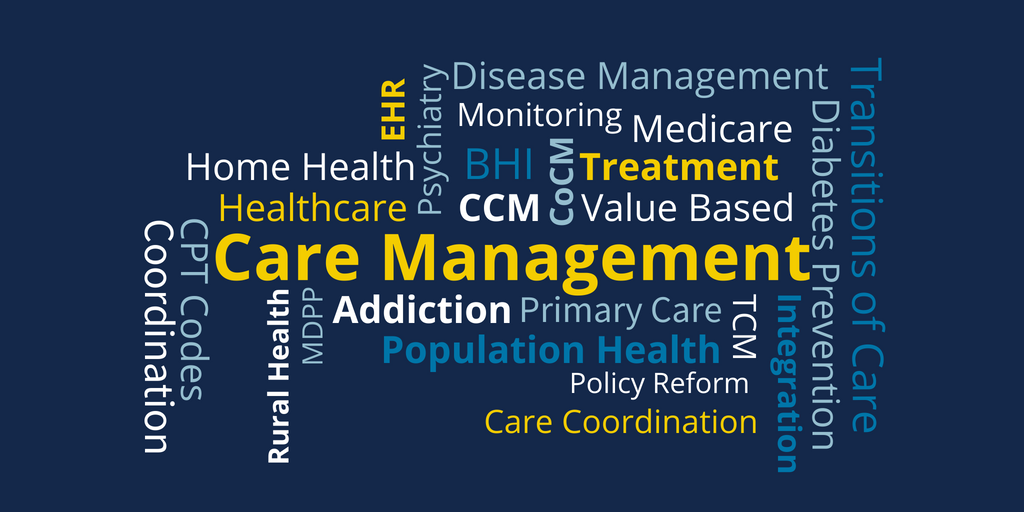 Amazon continues to look for new ways to be relevant to healthcare workers. Amazon Web Services, the company's cloud business, announced last week that three of its most popular services — Amazon Translate, Amazon Comprehend and Amazon Transcribe — are now HIPAA-eligible.
Medicaid beneficiaries have far better health outcomes than uninsured individuals, particularly those with chronic conditions like asthma, diabetes or mental health issues, AHIP found. Under Medicaid, asthma patients received inhalers, diabetes patients received regular monitoring checks and mental health patients were able to receive some combination of medication and psychotherapy, often at rates comparable to commercial plans.
The Affordable Care Act (ACA) requires health plans to cover certain preventive health care services with no cost to the patient, but this ACA benefit is limited. Physicians detail educational tools, insurance plan designs, and advocacy initiatives that can help.
November 14th is Word Diabetes Day, raising important awareness of the hundreds of millions of people living with diabetes globally and the challenges they, their families and their healthcare providers regularly face. For people with diabetes, simplifying the management of their condition can improve the quality of their care – and, drive better engagement with their care team.