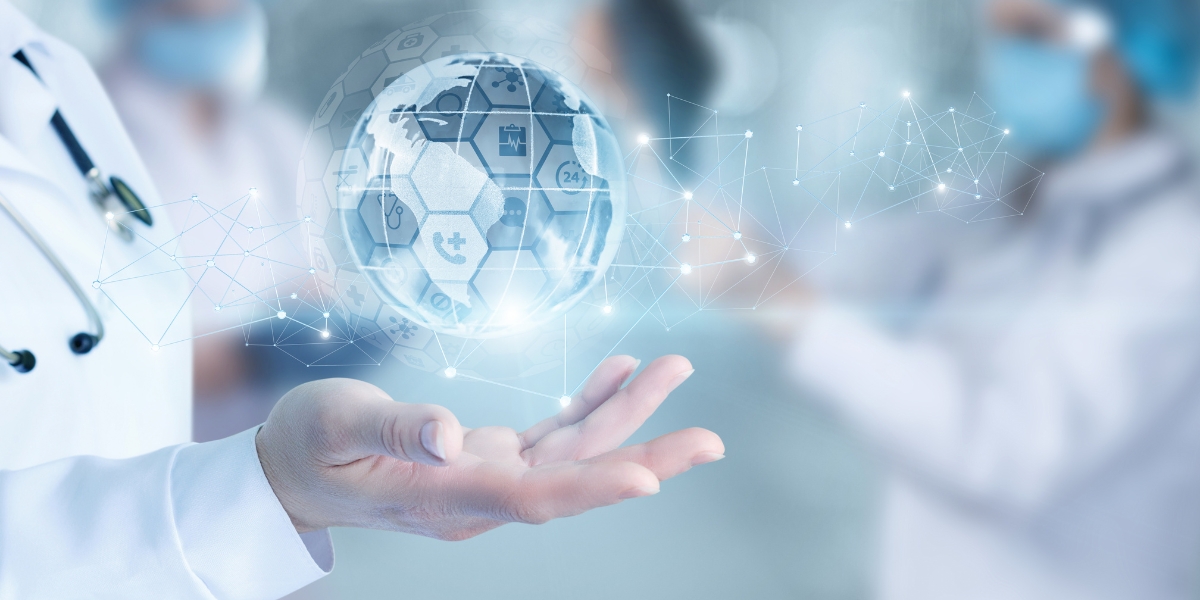 The report, titled "
Digital Health and MedTech – New Signals for Transformation
," based on a global survey of more than 150 MedTech executives, reveals a shift away from traditional healthcare models, with leaders adopting digital health as a core part of their approach to improving patient outcomes.
Digital therapeutics (DTx) "deliver therapeutic interventions directly to patients using evidence-based, clinically evaluated software to treat, manage and prevent a broad spectrum of behavioral, mental, and physical diseases and disorders," according to the Digital Therapeutics Alliance, a trade association of industry stakeholders engaged in the evidence-driven advancement of DTx.
The combined organization will have more than 680 provider locations in 26 markets. With CVS Health and Amazon both making major acquisitions, the Summit Health deal was both offensive and defensive for Walgreens, one expert said.
Remote biometric monitoring technology company Biotricity recently announced securing National Institutes of Health funding from the National Heart, Blood and Lung Institute with plans to launch a study of its Bioflux-AI technology. Bioflux-AI combines an FDA-approved, high-precision, small mobile cardiac telemetry device with AI-driven algorithms specifically trained for the prediction of stroke in stage 4 and stage 5 chronic kidney disease patients.