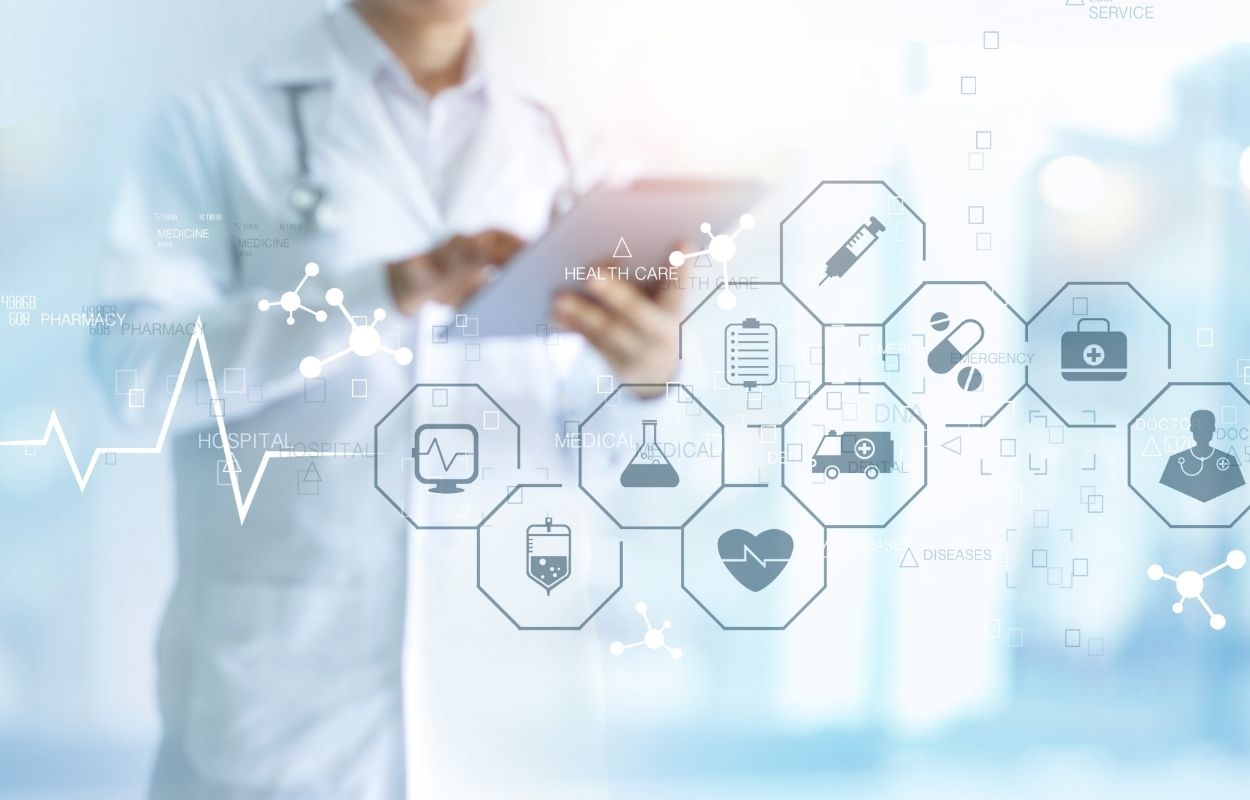 Renewed focus on health equity comes at a time of rapid digital transformation of the health care system. This transformation offers an opportunity to address many core health equity challenges. Digital health involves digitally enabled tools and environments to augment in-person health care with digital communication, education, and remote care management.

A broad range of innovations, from hand-held to hospital-wide, are set to change the way healthcare professionals and patients experience treatment.
In keeping with President Biden's Competition Executive Order, the Centers for Medicare & Medicaid Services (CMS) is releasing a final rule that will further advance its commitment to increasing price transparency, holding hospitals accountable and ensuring consumers have the information they need to make fully informed decisions regarding their health care.
While augmented intelligence (AI), often called artificial intelligence, holds great promise to streamline health care if done right, there are no shortcuts to its implementation, according to a physician who has been working in the field of health care AI for 30 years.