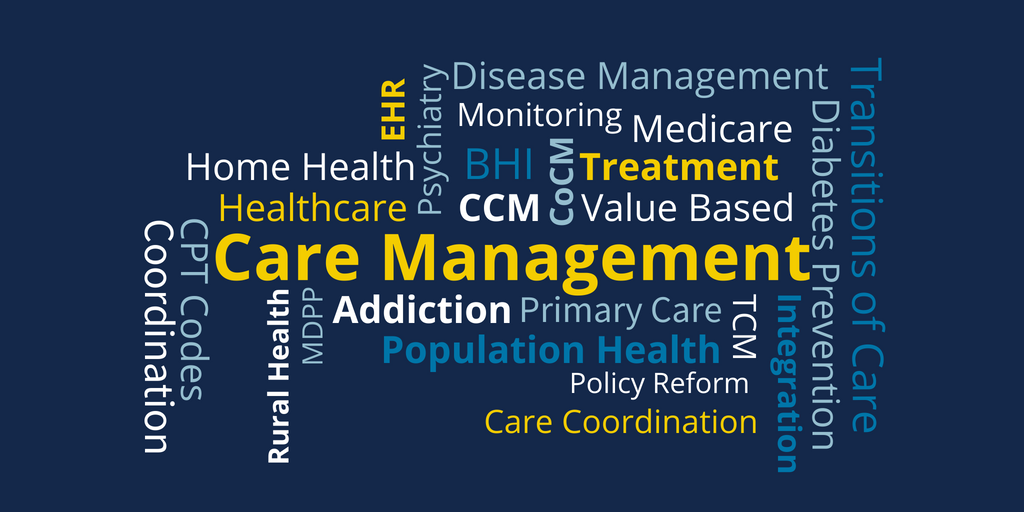 Caring for the health and well-being of our fellow humans has always been viewed as a combination of art and science. With all the recent advances in technology, there is no doubt the health care industry as a whole gets an "A" in science. The tradeoff, however, is that we've become so focused on using the technology (as this HBR article points out) that we spend far less time listening to individual human stories.

President Donald Trump on Thursday announced a new payment model that would more closely align the cost of Medicare Part B drugs with the prices paid for the same drugs in other countries. As they unveiled the "International Pricing Index" (IPI) model, federal health officials projected the proposal could save Medicare more than $17 billion over the course of a five-year pilot.
Healthcare providers should consider special patient populations in conjunction with strong care coordination and patient education during adolescent transitions of care from pediatrics to adult primary care, according to a new guidance. The guidance, written by representatives from the American Academy of Pediatrics (AAP), the American Academy of Family Medicine (AAFP), and the American College of Physicians (ACP), outlines steps pediatric practices can take to ensure a smooth transition from pediatric to adult primary care.
An uptick in demand for mental and behavioral health services has garnered the attention of national regulatory and advocacy groups in recent years as concerns over access to care and rising costs move to the forefront. It's one reason that direct-to-consumer (D2C) telepsychiatry is emerging as an important part of the solution.